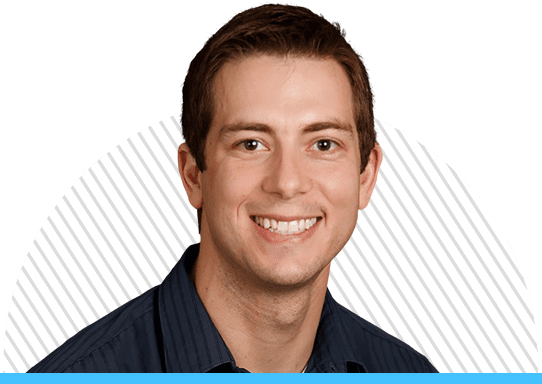 works by
Dr. Brian Willoughby
Willoughby, B. J., Leonhardt, N., & Augustus, R. (2020).
Untangling the porn web: Creating an organizing framework for pornography research among couples.
Journal of Sex Research, 57, 709-721. Willoughby, B. J. (in press)
The millennial marriage.
Routledge Press. Willoughby, B. J. & James, S. L. (2017).
The marriage paradox: Why emerging adults love marriage yet push it aside.
Oxford University Press.
Marriage specialist
Brian J. Willoughby, Ph.D. is currently an associate professor in the School of Family Life at Brigham Young University and a research fellow at the Wheatley Institute. Dr. Willoughby is considered an international expert in the field of couple and marital relationships, sexuality, and young adult development. Dr. Willoughby has published over 80 peer-reviewed articles and book chapters on young adult development, couple dynamics, marriage, and sexuality in the leading family science, psychological, and sociological journals and is the author of two well received books on romantic relationships. Career highlights: Class of 1949 Young Scholar Award at Brigham Young University for top young scholar Associate editor at Journal of Sex Research Assistant Editor at Emerging Adulthood Consulting Editor at Archives of Sexual Behavior Research Fellow at The Wheatley Institution