Jason Carroll, Ph.D.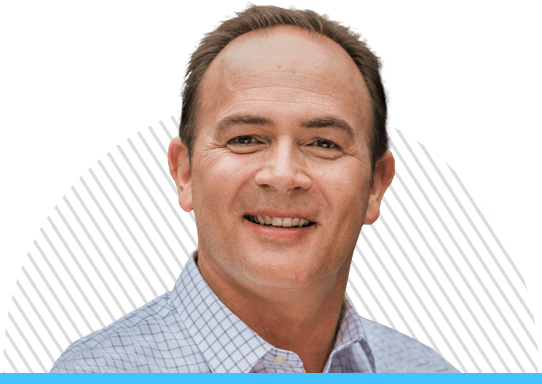 Jason S. Carroll, Ph.D. is a Professor in the School of Family Life at Brigham
Young University and
is the Research Director of the Wheatley Institute. Dr. Carroll is an internationally-recognized
researcher and educator in the areas of successful couple relationships, marital intimacy, and
marriage readiness among young adults. Dr. Carroll has authored over 100 scientific articles, book
chapters, and pubic scholarship pieces; and has presented numerous papers at national and
international conferences. Dr. Carroll's research has also been featured in the Economist, the Wall
Street Journal, the New York Times, the LA Times, National Public Radio, the Tonight Show with Jay
Leno, and other popular media and news outlets. In 2014, Dr. Carroll received the Berscheid-Hatfield
Award for Distinguished Mid-Career Achievement, an annual award given for distinguished scientific
achievement by the International Association for Relationship Research.