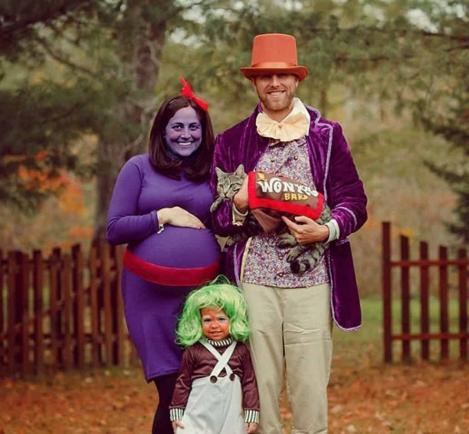 It's that time of year when we could all use some inspiration to help us decide what to be for Halloween.
So here's a bit of inspiration, for you and your clan, to get you started.
1. Because a classic is a classic
2. Because who doesn't love Harry Potter?
3. Because bacon
4. Because, Alvin and the Chipmunks
5. Because this looks awesome as a group
6. Because, again — classic
7. Because, all the heart-eye emojis
8. Because you can't not feel cool looking like this
9. Because babies are cute as anything
10. Because the force is with you
Have any other awesome ideas?