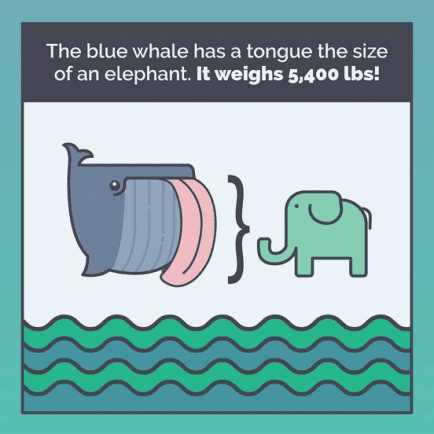 We all go about our daily lives not even realizing the mind-blowing things around us. These posts illuminate just a few crazy facts you've probably never considered.
1. Does this mean they're always watching?
2. Yet another reason to steer clear of a blue whale
3. That's cool, but I still don't like candy corn
4. Seems like a waste of time, but it's necessary
5. The circle of life just got real
6. Size is deceiving
7. Does anyone else feel pretty microscopic right now?
8. That's insane
Those are crazy things to consider. The earth, universe and all the creations with in it are amazing. You are one of them. Remember how mind-blowingly amazing you are, too.