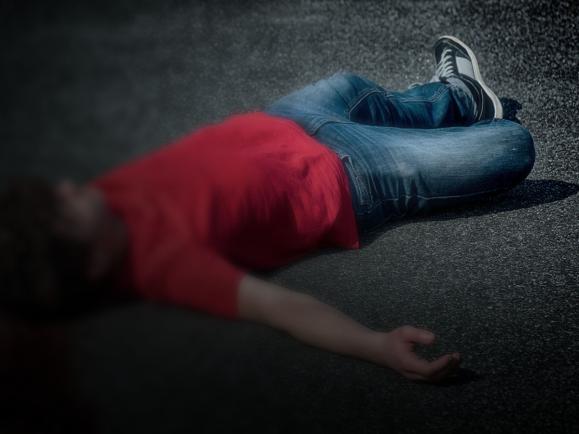 Thirteen year old Tyler Phillips will be remembered as a hero after he jumped in front of an oncoming SUV to save his sister, resulting in his tragic passing. The incident took place in Long Island, New York, just days after the teenager's thirteenth birthday. Phillips and his sister, Krystal Randolph, also 13, were walking home when a witness said that a Chevrolet Equinox struck Randolph. That's when Phillips reportedly immediately jumped to grab his sister when the SUV hit him before speeding away and fleeing the scene.
Unfortunately, Phillips passed away after first responders tried to save the young boy. "They tried to resuscitate him and he was gone for 30 minutes," Phillips' mom, Desari Mac, told WNBC-TV. "His vertebrate and his skull got separated, and he's got no brain function. … He's gone." Through the heartbreak of the tragic loss of Phillips, his family is acknowledging his bravery, saying he will always be remembered as a hero. "He saved my life," Randolph said. Philips' mom added, "He will always be a hero."
William Paca Middle School in Mastic Beach, New York, the school that Phillips and Randolph attend, released a statement expressing their condolences by saying, "While we are thankful that Krystal is expected to survive, we are heartbroken to learn of Tyler's passing," the community statement read. "Our thoughts and prayers are with Tyler's family and friends at this time."
The driver of the SUV responsible for this incident has yet to be found, leaving the family pleading for them to come forward. In addition, the police are offering a $5,000 reward for information on who the person may be.