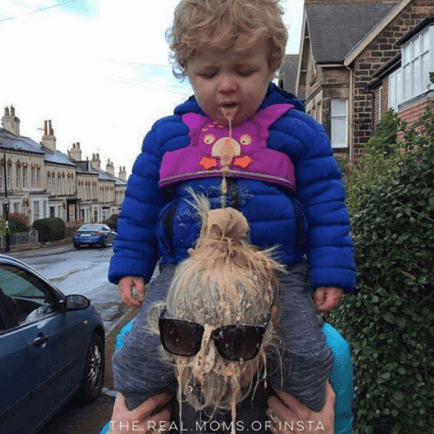 Kids have you saying the craziest things. I never thought I would have to say, "Don't wash the table with a cantaloupe!" But alas, here we are. While kids may drive us up the wall sometimes, we can't help but love them for all of their silly quirks.
Here's proof that kids are just the worst:
They're messy
You can't take them anywhere
They never give you any alone time
You know something's wrong when they've been quiet for too long
They're just weird
All the silly quirks kids have must be what makes them so loveable, right? After all, who can resist those faces?