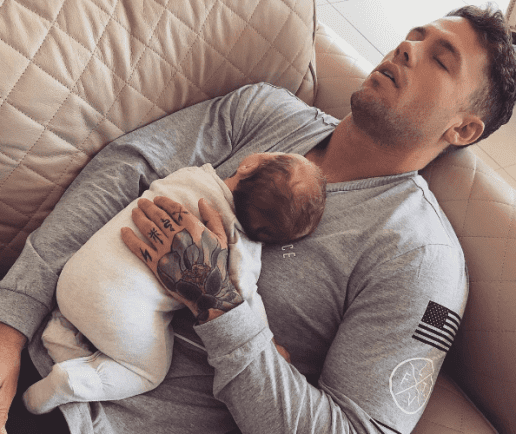 Can you imagine the first time your husband meets his daughter, or the first time he plays catch with his son?
Those tender moments are some of the most precious gifts life offers us.
Here are 28 Instagram photos capturing those moments that'll melt your heart:
1. All the love
2. Beach duo
3. Like father like daughter
4. A loving bond
5. Fancy pair
6. Happiness
7. More fun up here
8. Sleepy
9. Adorbs
10. All the smiles
11. Shall we share?
12. Hello there!
13. Hey Mom
14. Daddy's princess
15. Smooches!
16. What's up?
17. Daddy's girl
18. Birthday cake!
19. So much fun
20. Pure love
21. Hello, little one
22. Snuggles
23. So sweet
24. Tiny
25. Beauty
26. Carry me
27. Just like Dad
28. For you
The bond that a father has with his children is a special thing.
So next time your little ones are running around with your man, grab a camera and capture the moment as your little ones grow.