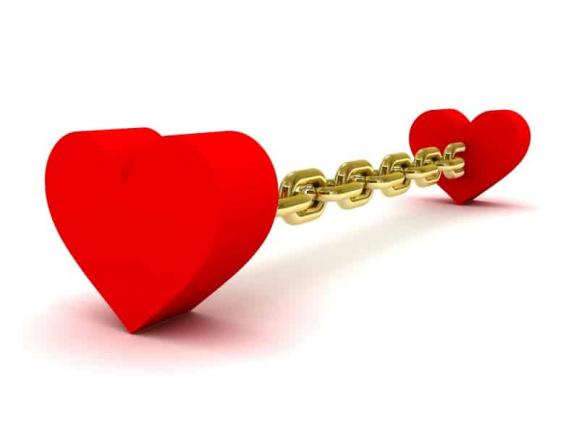 He had only been in Afghanistan for a few days and was already regretting his decision. He accepted a position as an electrician and signed a year contract. As we sat together for dinner discussing the most important things in life, family became the subject of our conversation. I asked, "In all of the experiences in your life and career, what is one thing that you have learned that you wish you understood when you just started out?"
He told me of his father, a retired Army Sergeant Major who was often away on work related duties. He explained the importance of putting family first. He described many of his co-workers who have earned hundreds of thousands of dollars working contracts in a war zone. Unfortunately, they have traded money for a relationship with their families. He described his two daughters and how they have grown up so fast then expressed regret that he will be missing out on another year of their lives.
As one who is currently working in Afghanistan and has left behind an energetic 3-year-old boy, a pregnant wife who is in her final semester of school and a home that needs to be taken care of, I feel a deep need to discover the work-life balance and how to put my family first. Providing the necessities of life while giving your family the time and attention they deserve is a delicate balance. Here are a few things I have learned along the way:
1. Communication is critical
Don't forget to talk to your family. There are some who come out here and set aside a short time once a week to talk with their families. That is not enough for me, especially when the opportunity for daily communication exists. The first thing I look for when I get somewhere new is a lifeline home. Every morning and night, we have the chance to talk to each other. Sometimes, just being there to listen can make a world of difference.
2. FaceTime does not equal quality time
Don't just be a floating head. Though I will be forever grateful for the technology that exists which allows me to see my family and speak with them face to face over 7,000 miles away, I understand that being present is best. I have made video chatting with my family a priority and have been fortunate enough to have this opportunity almost every day that I have been away from home. Though this is a great privilege, FaceTime does not equal quality time. It does not substitute being able to wrestle with my boy or being able to lighten the burden of my dear wife. Sometimes just being there for your family is more important than anything else. Spend quality time with your loved ones.
3. Hold em' if you got em'
Don't forget to hug your children and kiss your wife. We never know when we are one heartbeat from our last. The routines of life can easily blind us from the things that really matter. It is not until something shakes you out of your routine that you realize the importance of holding your loved ones. Physical touch is a great way to remind your family that you love them.
Before we know it, our children will be out of the house building families of their own. We will be left reflecting on our lives and the decisions we have made. Let us put our family first and do everything within our power to strengthen and solidify our relationship with our loved ones. Here are some more ideas on keeping a long-distance relationship strong.