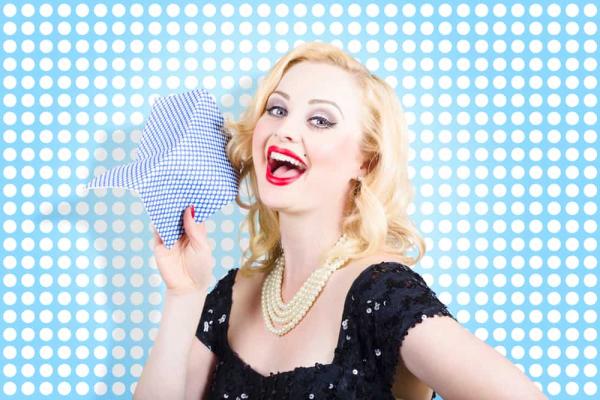 Editor's note: This article was originally published on Rachael Yerkes' blog, Travel Parent Eat. It has been published here with permission.
Moms do not have to do all the work alone. There are ways to do it all, and be it all, without actually doing it ALL! Does that even make sense?
I call them Mom Hacks! Ways of being the super-star mom without running yourself into the ground. Here are my favorite hacks to employ.
Carpool
I love having my kids involved in things, but let's be honest, one of the hardest parts of all the activities is driving kids here, there, and everywhere. Recently, I signed my daughter up for an activity and made sure she went the same time as a neighbor. Now we switch off driving, and it makes a huge difference in my schedule.
Freezer Meals
One of the best things I ever did was start a freezer meal group. Once a month, five ladies and I make two different meals and swap. I then have 10 meals, 12 if I made two for myself too. They are ready in my freezer for those days when we run from one thing to the next. I love it. It is a life saver. And it works because we follow some easy rules.
Babysitter Swaps
You can be the best mom ever, a great budgeter, and have a social life by finding another mom in a similar situation as you and swap babysitting a couple times a month. My friend and I used to swap date night babysitting. Our kids loved getting together each week, and we loved having date nights without the cost of a sitter. It worked for both of us. Whoever babysat that night was in charge of everything, dinner, homework, etc. It was a true night off, and well worth having a few extra kids on alternate weeks.
Housekeeper
I wish I could afford a daily housekeeper, or even a weekly one, but I can't. Sometimes I just run out of time, and I go a few too many weeks without scrubbing the toilets. A great way to keep your house clean, without doing all the deep cleaning yourself, is to hire someone to come in once every couple weeks, or whatever you can afford. For example, before a big event, after you just had a baby, or during the summer months when the kids aren't in school.
Audiobooks
Sounds crazy, right? One thing about being a mom is never having time to pursue your own interests - for me it is reading. I used to be so well-read. But these days to read a book means giving up sleep, neglecting the housework, or both. But with audiobooks, that is not a problem. I can listen to the latest books, or whatever books I want while cleaning the house, waiting for kids to get out of school, or sitting on the soccer field during half-time.