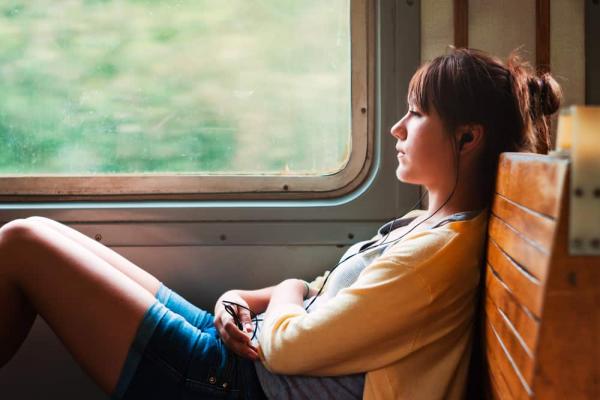 When you travel, you are bound to make mistakes, especially if you are traveling for the first time or traveling to a new country. These travel mistakes can ruin your vacation and be very expensive. Since traveling is an expensive affair, the last thing you want is to waste money. While traveling, it is necessary to make wise decisions about the things you can control, as well as to avoid common travel mistakes.
Here is a list of things to avoid for a fun traveling experience.
1. Carry the right documents
Carefully gather all the necessary documents before you leave for vacation. Some countries simply ask for a passport, while others require a visa. If you do not carry the necessary documents, you might not be allowed to enter the country you want to visit or you may be asked to leave. This is not only embarrassing, but also a waste of money considering the cost of the overseas airfare.
2. Avoid over packing
It seems obvious that packing too much is a common mistake that most travelers make. Dragging or carrying an overweight backpack or suitcase around can be quite troublesome while roaming around a fascinating place, and airlines charge you for extra luggage.
3. Avoid peak season travel
Consider traveling in off-season rather than peak season to save yourself some money. In general, avoid Saturday or Sunday flights, as weekends are always considered the busiest travel days. If you are traveling during the holidays, avoid flights one to two days before or after a holiday, as airfares are bound to be more costly.
4. Consider travel insurance
Sometimes travel is interrupted by circumstances beyond your control. That is why you should consider travel insurance. Travel insurance provides coverage for cancellations, delayed departures, lost baggage, medical help and accidents. Keep your insurance papers with you and in your luggage when you travel.
5. Carry extra cash
Carrying some extra cash while traveling is always a good idea. ATM machines are available in most parts of the world, however, a local ATM machine may go down or not accept your card. Your credit card might only work in big towns and cities; use it for booking flights or in emergencies. If possible, use your debit or credit card to pay your hotel or other bills to save your cash.
6. Shop before you buy
It is a good idea to look around before you buy anything for your trip. This applies to just about everything on your trip. Before booking a flight, check out multiple airlines or travel sites for the best deals. Never book your ticket at the last moment; it is a good idea to book in advance. Hotel booking is another expense you need to shop around for. While booking a hotel, avoid peak stay periods such as the weekend, since many hotels increase their rates. Finding cheap airfare or a budget hotel reservation will make any place less expensive to travel.
Consider these tips when you visit a popular travel destination, and make plans to avoid common travel mistakes. Enjoy your trip.