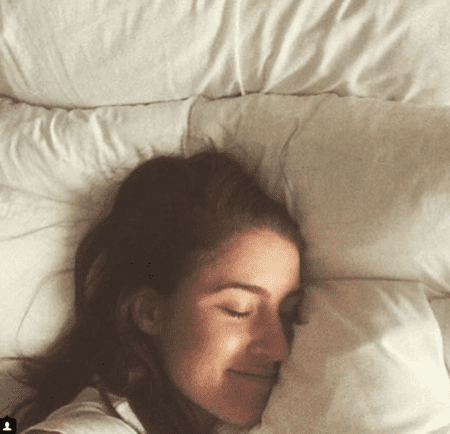 Mothers are indeed the most selfless, hard-working and beautiful people on the face of the Earth. So it's no wonder we celebrate the magnificence of motherhood every May.
When searching for the perfect gift for your mother, grandmother or your wife, nothing seems to be worthy enough for these wonderful women who put everyone else's needs before their own.
If you are stumped on finding a thoughtful gift for your mother, here are seven ideas she will love:
1. A clean home
Mothers spend hours upon hours of their lives trying to maintain a clean home. Whether she's cleaning up after her children, grandchildren or even her husband, her list of things to sanitize and scrub never gets any shorter. What better way to surprise her on Mother's Day than by tackling all of her chores and leaving her home sparkling clean and lemon-scented? You could even hire a professional if you want to give her home the deep-cleaning she's always wanted.
2. Time with her family
Between work, soccer games and the endless list of obligations and tasks she needs to accomplish every day, all she truly wants is to spend quality time with the people she loves. Whether she's your mother or the mother of your children, spend the day with her, doing all of her favorite activities.
If you can't spend the day with her, make a phone call and tell her how much you love her. There is nothing more precious on this earth, than the moments you spend with your loved ones.
3. Let her sleep in
It's likely she hasn't been able to wake up without an alarm clock or children jumping on her bed for years. Give her a chance to catch up on her beauty sleep and let her sleep in for as long as her heart desires.
4. Give her "me" time
Perhaps the mother in your life is desperate for "me" time. Everyone needs a break to escape from the pressures of life every once in a while. Getting her a giftcard to the spa or treating her to a bubble bath, some nail polish, a new book and some fuzzy slippers could be the best decision you ever make.
5. Breakfast in bed
She has cooked for the entire family for years, so now is the time to return the favor. Provide all the meals throughout the day. Start out by bringing her breakfast in bed (while she's sleeping in) and give her the glorious news that she doesn't have to worry about cooking that day. She will appreciate and love you more than ever before.
6. Treat her to a night out
If her favorite band is coming to town, or a Broadway musical she's been longing to see, consider getting her tickets to go enjoy something she adores. She constantly has so much on her plate, and while she's busy keeping everyone's lives together and putting them before herself, this is a great way to allow herself to be spoiled for once- she deserves it more than anyone.
7. Something from the heart
No gift speaks louder than the ones you make yourself. Mothers cherish the thoughtfulness and hard work their children put into creating priceless gifts for them. Leave love notes around the house for her to find throughout the day, get some of her favorite family photos framed or create something that captures the essence of how much you love her.
Mother's Day is the day to spoil your mother and shower her with unconditional love and appreciation. After all she's done for you (including carrying you for nine months), she deserves only the best.