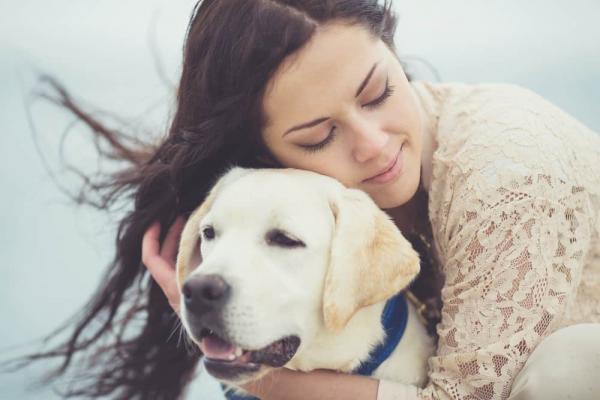 Recently, I was feeling low. But it didn't make sense. My family was happy and healthy. We were on vacation and it was a perfect, peaceful time to unwind and enjoy each other. However, a nagging feeling had settled over my heart. There was an inexplicable void.
Finally, I understood the cause of this unsettled feeling. I had always made it a point to read scripture daily - or almost daily. This was my way of feeling close to God. But my reading had become sporadic and halfhearted.
I realized that I was cheating myself of the blessings that bring me peace. I got back on track with my reading, and my heart began to feel whole again. However you choose to worship (through church attendance, meditation, prayer, song, scripture study, etc.), as you consistently practice your faith, your joy will grow. In your life, you'll see an amazing increase in:
Your sense of balance
As you worship God, you'll strike a healthy balance in life. Your focus will shift from material things, work or whatever your current priority is. The more important, lasting things in life (family, relationships, serving others) will start to matter more.
Perspective
You'll gain wisdom and perspective. You'll understand that life is so much more than the little things like daily lists and chores. Sure, you grind your teeth when the dog soils the carpet or your kids spill the juice. Those things are frustrating, but they won't matter so much.
Peace
You'll be blessed to enjoy God's spirit. That special feeling of peace can't be imitated; it comes from God. Spiritual leader, Gordon B. Hinckley, said, "We live in terribly complex times. We are confronted by very serious problems. Some of us are faced with sickness, with economic difficulties, with worry and concern over many matters. Our refuge, our peace, our well-being lie in walking in the way of the Lord."
Heavenly help
Being close to God, you'll receive and recognize heaven's help in times of sadness or crisis. We can find comfort in the words of Isaiah, chapter 41, verse 13 (King James Version): "For I the Lord thy God will hold thy right hand, saying unto thee, Fear not; I will help thee."
Example
With God's Spirit accompanying you, you'll be a light to your children, other family members and friends. The love of God will radiate through you. Writer, C.S. Lewis, said, "Don't shine so others can see you. Shine so that, through you, others can see Him."
Gratitude
In your life, you'll acknowledge a higher being and attribute your blessings to Him. You'll celebrate your blessings and focus less on your problems. It's been suggested that a grateful heart results in higher levels of alertness, enthusiasm, optimism and energy.
Mercy
It's easy for tempers to flare when you feel you've been wronged. But as you recognize God's mercy, you'll become more patient and forgiving of others. Such a beautiful aspect of Christianity is the principle of forgiveness because it fills our hearts with peace.
Don't we all want to be happier? It's easy to hold on to misplaced priorities and neglect our spiritual growth. But seeking God and living our faith can do so much to enrich our lives.