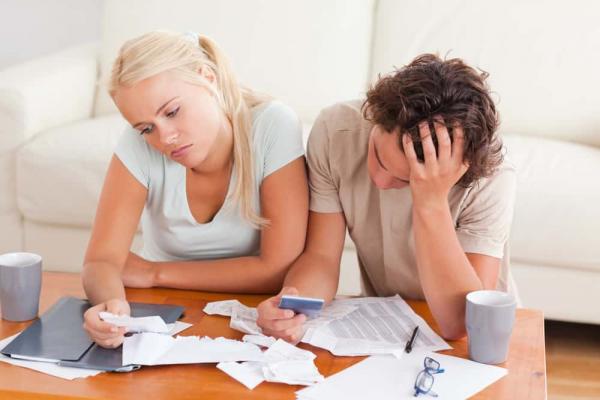 Lists can rule over us like dictators who sport perfectly coiffed hair, pterodactyl brooches and high heels. Many know what it's like to be governed by their own to-do lists, driving some of us to become "anti-list-ivists" who refuse to write anything down. This scenario, however, can be just as counterproductive as the other.
I often sit in church meetings and make lists of all the things I have to do. Sometimes, the list is pages long. By the end of the meeting, which is supposed to help me keep my goals and priorities straight, I am so overwhelmed that I just want to go home, throw my lists on the hibachi with some giant garlic shrimp and take a nap until Thursday. I refuse, however, to become anti-lists. Following lists that have been made in moderation can turn the most unruly slacker into a real go-getter. Here are a few ways to make a list work for you instead of against you.
Involve children
(Yours when possible). Children love short lists and rewards for completing tasks. I have an almost monthly task that involves scouring the woods behind our property to find where our chickens have laid their eggs. My grandchildren love to look for the eggs. I weed the garden close by to make sure nothing eats them. When they check this task off of the list, they feel great, and they get to keep half of the bounty.
Be where you are
Don't feel the need for extreme productivity while sitting at your kid's recital. Resist the urge to begin a new list. Focus on the task at hand, especially if that task involves family, friends and neighbors.
Get rid of your piles of lists
Either staple your lists together or combine and consolidate. Sometimes, having a few different lists can actually be a good idea. For example, grocery lists, lists of financial obligations and Christmas lists are all good things; however, a "list of the lists you need to make" or single papers, envelopes or receipts that augment the lists you already have can be incredibly daunting. Focus on one list at a time.
Simplify!
I like to write down three things I need to do for the day. One of the things is something I do not want to do like mow the lawn or clean out the garbage can (somehow, I seem to forget that one if I don't write it down). Keep one list on a single sheet of paper or on one electronic device, or do like I do and use an erasable marker on the bathroom mirror.
Prioritize
Decide what your main goal is and devise a way to get there effectively.
Do things when you think of them
Rather than telling yourself you'll feed the cat as soon as you finish reading this article, just go feed her now. Handling to-do items as they come keeps your list short and manageable.
And last on the list...
Keep lists short
'Nuff said.