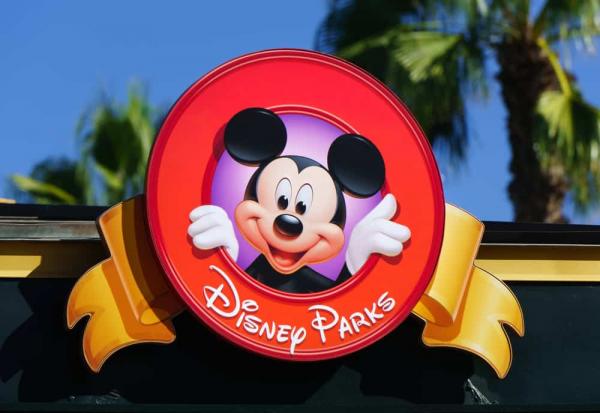 We don't joke around when we say that a Disney vacation is equivalent to an all-day hike up Mt. Everest. Maybe not exactly equivalent, but if you have ever stepped foot in the magic of Disneyland or Disney World, you know it isn't easy. The most important thing before you plan your next Disney vacation is to make sure you're going for the right reasons. Most of all have fun. Here are a few pointers to help get your journey under way.
1. Check out disney.com
They have more than enough information for first-timers and lots of secrets for regulars. There are ride overviews, schedules for shows, and special attractions.
2. Schedule it out
That doesn't mean plan every ride for every half hour, but make sure you know when you want to arrive and when you want to leave. There are hand stamps that allow you to re-enter the park, so don't feel confined to stay all day.
3. Bring food
If there is any downfall to Disney, it's their prices. A small kid-sized meal can cost upward of $15, so be careful. Bring water, treats, granola bars, and anything else your family might like.
4. Know the hotspots
Be aware that the big rides like Space Mountain and Indiana Jones get crowded quickly. You might want to check those out first. Know that the "World of Color" nighttime spectacular requires a Fast Pass. Be sure to pick them up in California Adventure Park early in the day.
5. Take breaks
Don't be embarrassed to sit on a bench for 20 minutes to cool down and refresh. It doesn't always have to be a rushed event. Your kids will probably appreciate it, too.
6. If you're staying for more than one day, pace yourself
and do a little bit at a time. Every day does not have to be a 10-hour adventure. Figure out what your family wants to do and do it!
7. Keep track of everyone
It's too easy to get lost or venture off in the world of Disney, so find a way to keep everyone together. Have meeting spots in case people get lost. Some families wear the same colored shirts to recognize each other.
8. Take pictures
You planned this grand exciting trip, but what's the point if you don't remember it? Capture these Disney moments with your kids - there are more than enough photo spots around the parks.
9. Enjoy the magic
Yes, the day might get hot, or your little one might spill something. The lines are long, but the point of this vacation is to have a good time! Laugh at the little things and get to know each other while waiting in line. Play games and take turns choosing rides.
You'll look back on your big Disney vacation and feel as if you have really accomplished Mt. Everest. Do your research and prioritize what you want to do with your family time. Every Disney vacation deserves some thought, some love, and a whole lot of fun!