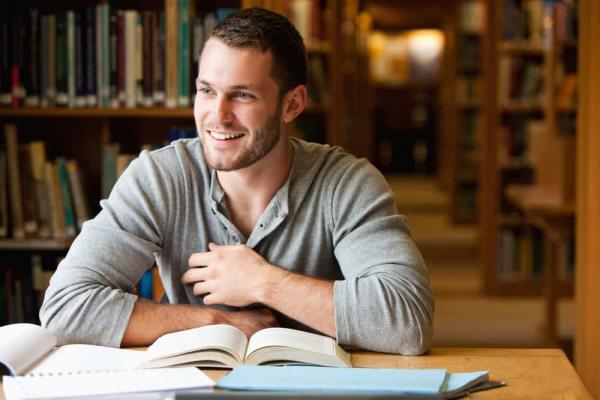 College is a time in a young adult's life that is filled with learning and experience. It's a good idea to prepare well ahead of their first day as a college freshman.
My daughter is almost done with her first year in college. We started preparing her long before she stepped foot on campus. Still, there things we didn't expect or foresee. Here are some tips to help your child prepare, so your child's college years turn out to be fun and rewarding.
Attend SEOP's
This very important meeting, which starts in 8th grade with his school counselor, is a great first step. Among the planning for the next four years, a last meeting at the beginning of his senior year will set him up for graduation in terms of:
Goal planning for the year.

College information, including scholarships, grants, financial aid, and course requirements.

Online information regarding degree requirements and other useful information.

Grade observance.

Help with questions and concerns.
Having this valuable information will help him accomplish goals, so he can meet the requirements for high school graduation.
Choose classes based on interests
Visit college campuses
Depending on where he wants to attend college, this is a great time to see the campus, as well as talk to an admissions representative who can give you a tour and answer any questions. Plus, it helps to get familiar with the area if he intends to take classes there. If it's far from your hometown, ensure you take enough time to acquaint yourself and him with the area around campus, including dorm information and off-campus housing. Knowing the financial expectations for housing options will help in decision-making.
Prepare for scholarships
Because of an increase in college applications, it's difficult to obtain a scholarship. However, college admissions will award a scholarship to an individual who works hard and shows it. If she wants a scholarship, she needs more than just good grades. Colleges are looking for a well-rounded student who not only has the grades, but can show leadership, service, and intelligence. Doing volunteer work in the community is a great start. If she wants challenging classes, there are AP college classes as well as honor classes. Just be aware that doing too much can cause overload. In my son's junior year, he took AP psychology, chemistry, physics, and early morning seminary for our church. It ended up being too overwhelming.
Plan ahead for financial aid
Your son worked hard, but it wasn't enough to get a scholarship. A grant was out of range. Now, it's time to plan for the expense of attending college. My daughter had great grades and challenging classes, but the lack of volunteer service took her out of the running for a scholarship. At that point, we had to plan how we were going to pay for college. For many students, the availability of financial aid is the deciding factor in whether or not they will be able to attend college. Don't leave this application process until the last minute. Also, be sure your student understands this is a loan, which will defer until the student is no longer enrolled in school or graduates. While they need not worry about paying this loan for an extended time, this is not free money. They can expect a repayment plan as soon as they complete their college courses.
Utilizing these tips will go a long way in preparing her for the next phase of her life. Also, they will help you, as the parent, to provide the best head start possible.
This article was originally published on FamilyShare.com. Check out these other related articles: How to help your child prepare for college, Should my child pay for college? and Preparing your teens for college: It's never too early to think about college.