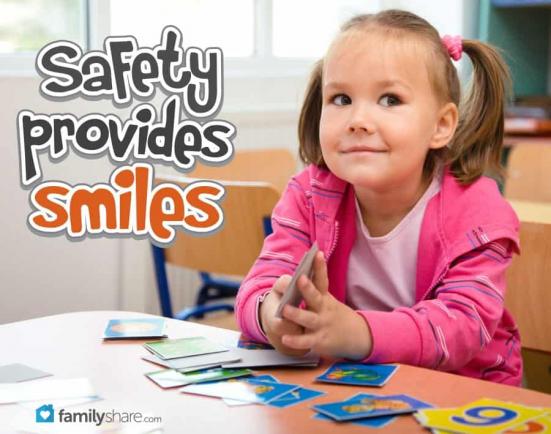 It can be hard deciding on which daycare provider is best for your child. Here are a few tips to help in your selection:
Brainstorm
Contemplate what expectations and standards you desire in a daycare provider.
Do you prefer an in-home or commercial daycare provider?

Would you like the provider to be close to your home or to your job?

Do you wish to have a provider that shares your same principles on faith, discipline, academics?

How much can you afford?
Write down a list of things that are important to you. Decide what are the minimum requirements for a daycare provider for your consideration.
Ask
Word of mouth is still the best method for recommendations. Ask family, friends or co-workers for their recommendations on daycare providers. This may save you time from wading through hundreds of listings in the phone book or on the Internet.
If possible, ask parents who are current clients of prospective daycare providers you are considering. They can tell you first-hand their likes and dislikes about the providers' services.
Research
Once you've narrowed down the list to at least ten daycare providers, it is time to conduct some background research. Use the internet to check ratings and comments from the Better Business Bureau for your area or other customer review websites.
Sites like Childcareratingz.com and MyChildcareGuide.com provide ratings by parents for parents seeking daycare providers.
Visit
Before signing your child up with a daycare provider, visit the site. If possible, drop by unexpectedly during an active time of the day. Preplanned appointments typically occur during nap time or with an employee prepped to show the client a pleasant experience. Unexpected visits will give parents a realistic view of what a typical day looks like.
By following these guidelines, parents will be able to make an informed decision in selecting the best daycare provider for their child.