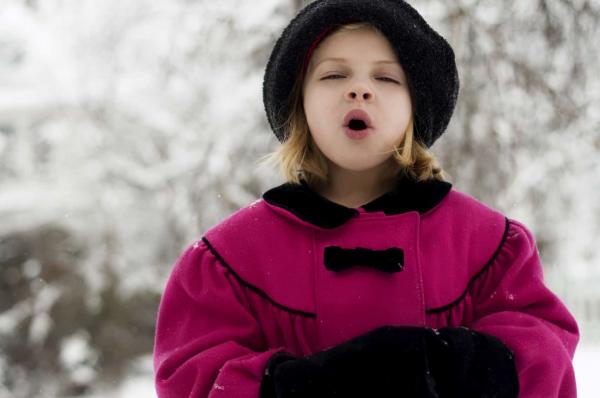 If asked to name their favorite Christmastime songs, few would exclude "Joy to the World."
But David A. Graham wrote for The Atlantic even fewer might know this about the 1719 Isaac Watts-written classic: Watts didn't intend for it to be a Christmas tune.
Watts meant for the song to be about Jesus' second coming, not his birth. The Bismarck Tribune noted a biblical source of Watts' inspiration indicated as much.
Still, the song fit the season too well for it not to make its way to the Christmastime canon.
"It is alleged that Watts got his inspiration from Psalm 98," the Tribune reported. "Verses 4-9 of the psalm seem to validate this allegation. But the song fit so well at Christmas that Watts' intention has been disregarded for 300 years."
The St. Augustine Record noted the traits of "Joy to the World" that appeal to the faithful during Christmas.
"In every corner of the globe, Christ sets the captive free and puts a song in lonely hearts," the Record wrote. "He reigns as king in the lives of men. And he can bring joy to you if you really believe the message, 'joy to the world, the Lord is come.'"
And because of its "infectious melody that demands a singalong," the song hasn't stayed in the church, The Atlantic's piece indicated.
Mariah Carey turned it into a medley for her 1994 album "Merry Christmas":
Train did a rendition for Christmas 2012:
And don't forget this gem of a version recorded by Rend Collective last year: