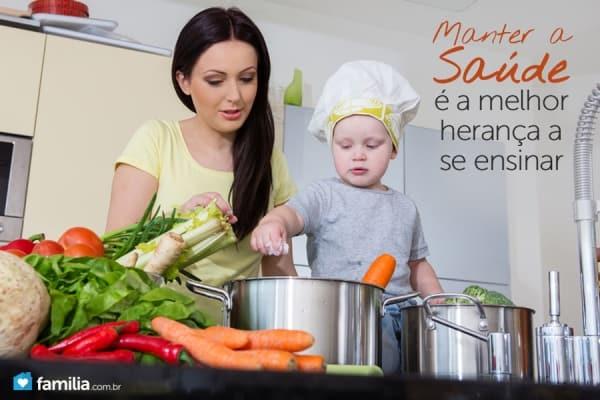 What if there was some way to simplify the daily life of a mother? There's an app for that. Mothers have to juggle jobs, children, house cleaning, appointments and planning for the unexpected. In short - moms are busy. Whether grocery shopping or planning play dates, there is some assistance available from the technological world. Organization, toddler distractions and useful tools are available, literally, at your fingertips. With a tap of the screen and practical apps, simplicity is here to stay. Here are a few apps to get you started:
1. SitOrSquat: Restroom Finder
"Mom, I gotta go, NOW!" is a phrase we all dread when we're out and about expressing the dire circumstance of a wee one's bladder. Now there's an app to help you find the nearest bathroom - and the cleanest! SitOrSquat locates the closest bathrooms and includes user ratings about whether it was a good one to "sit" in, or if it wasn't so great and may be safer to just "squat." You can also rate the bathrooms you visit as "sit" or "squat" based on how well you did or did not like the facility. Powered by Charmin, this app is free to both iPhone and Android users.
2. Toddler Lock
Does your busy toddler need a little distraction from time to time? Handing over your device can be risky. Deleted icons or unwanted purchases by children often happen because of the ease of tapping on the screen. Toddler Lock is an app that actually locks all of the buttons and can only be unlocked by tapping the corners of the screen clockwise. While in this safe mode, the youngster can draw or tap causing various shapes to appear on the screen in vivid colors. If the child is not touching the screen, shapes will automatically appear, as well. As the child touches the screen, it makes a chime sound which can be enabled or disabled. Toddler Lock is free and available on Android devices, though similar ones are available on iPhone.
3. Cozi
Are you struggling to remember who needs to be where and when? Do you forget when Susie has soccer practice, or Jack has piano lessons? Are you interested in decreasing, or at least better managing the chaos? Try Cozi. This functional app is an on-the-go calendar. Helpful features such as color-coding and use of individual names are effective for at-a-glance reminders. Even better, all family members who have a smart phone can download the app. By using the "family password" family members can access the calendar and add events. It can also be accessed via desktop computer. This helps everyone stay informed and have reminders sent to their phone or email. Additional features include a shopping list, "to-do" list and a journal. The app is free and additional features are available for purchase.
4. Tiny Flashlight + LED
How often have you ever been in a situation where you needed a flashlight, but did not have one? If you are like me, your smart phone or device rarely leaves your side. Tiny Flashlight + LED uses the camera light or the screen as a flashlight. You can also make a strobe light, send Morse code, change the color and brightness of the screen or produce emergency flashing lights. This is free on Android devices, but there are many similar apps available for both Android and iPhone.
5. Letter School
Learning to write the alphabet is fun for children with this interactive app. Letter School allows young children to learn how to write their ABC's by watching, tracing and finally, writing independently. The app demonstrates how to write the letters of the alphabet by showing where to start and finish the letters. The pictures are vibrant and enjoyable to look at while learning. This app is only for iPhone users, but there are many similar educational games available for other types of devices.
6. Mom Maps
Imagine being on a road trip with small children. They want out, they're whiney and need a break from driving. A parking lot is the last place you want to let them get their wiggles out. Mom Maps is an app that allows you to find kid-friendly places near your location. Parks, restaurants and indoor play areas are some places you can find with this app. It also includes reviews from other moms so you can know the best places to go. Available on iPhone for $2.99 and Android for free.
7. Home Routines
As moms, we sometimes feel like it is hard to complete even one task at a time (we seem to have ADHD - which we got from our kids!) thus we don't accomplish what we need to around the house. Home Routines helps you organize and manage everyday tasks. You can set routines, prioritize tasks, set goals and review how much you got done at the end of the day. This app is $4.99 for iPhone users, and not currently available for Android.
From organizing life, to entertaining children, being a busy mom just got a little easier. With apps available to ease some of the stress of being a mom, we may have a little more peace of mind in our hectic lives.