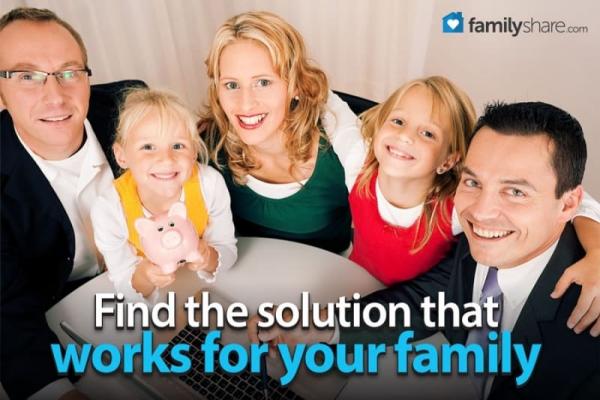 Often referred to as catastrophic or high deductible health plans (HDHP's), plans compatible with health savings accounts (HSA-compatible plans) have become a popular solution to the problem of rising health insurance costs. But before you make the leap to an HSA-compatible plan, be certain it's the best move for your family by considering these three things:
Will more tax deductions benefit your family?
One of the main benefits of an HSA-eligible plan is the ability to open an HSA, or health savings account, and use it to realize tax benefits. There are many expenses that have been deemed eligible by the IRS tax code to be paid for by monies in your health savings account. If you are in a relatively low tax bracket, the tax benefit may not be much of an advantage to your family. However, if you're in a medium or high tax bracket, it could help you save hundreds of dollars on vision, dental and medical expenses.
Is your family healthy?
If your family is relatively healthy, then this is a solution you'll want to take a closer look at. It's important to look at your family's total medical costs over the last few years to get an idea of your family's average annual medical costs. If you don't have clear records of your family's medical expenses, Health Partners' annual medical expense estimator is one way to help you estimate. If your family utilizes your current health plan often, has chronic health conditions or expensive medications, this may not be the right solution.
Can you afford to take on the medical risk of a high deductible?
Moving to an HSA-eligible plan is a big decision. If your family remains healthy, the savings can greatly outweigh the risk. However, if someone is in a serious accident or gets very sick, your family will be responsible to pay thousands of dollars in medical bills before your insurance starts to pay. Be realistic about whether or not you'd be able to pay your deductible if someone in your family needed a lot of medical care.
AARP offers a calculator that will help you determine whether your family is better off on an HSA-compatible health plan or a traditional health plan.
Balancing monthly savings, your medical deductible and the health plan that's right for your family can be difficult. But, by considering a few factors, your family will be able to determine whether or not an HSA-eligible health plan will save, or cost, you money in the end. Whatever the determination, it's an innovative solution that many families will want to explore.