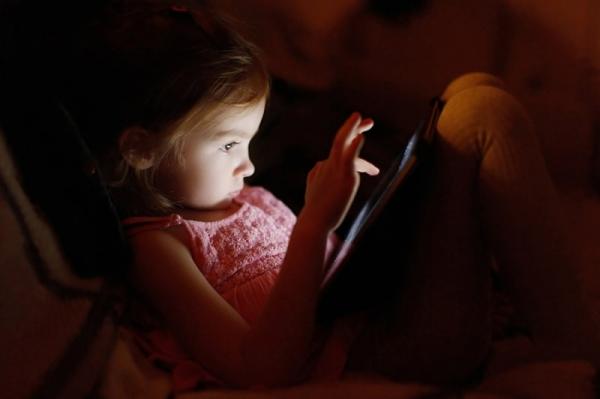 The idea of their kids surfing the Web strikes fear in the hearts of mothers everywhere. There are horror stories of predators posing as friends, private information being shared, easy access to pornography, cyberbullying and identity theft.
How can you know if a site is safe for your children? It just takes a little investigation and common sense. The Internet can be a fun and safe tool for learning and exploring.
Look for the seal
I.R.O.C. (Institute for Responsible Online and Cell-Phone Communication) has a seal and a listing of sites that are certified safe. These sites are marked 2.1C and here is a directory.
Go with names you trust
Most children's television networks have coordinating sites for kids to play on and explore: Nickelodeon, Disney and PBS Kids are a few for younger kids. For your tweens, try Discover for Kids and National Geographic for Kids.
Great educational sites
There are a number of great sites filled with educational games and information for all ages: FunBrain, Wonderopolis, Pottermore (for Harry Potter fans, this is a wonderful site), Whyville, Learning Planet and Yahoo Kids.
Kid-safe browsers
Occasionally kids need to use the computer for school work and there are a few kid-safe browsers for them to use. Here, at Common Sense Media.org, you can find a listing of safe browsers broken down by age groups.
Read the FAQ
Sites offer Frequently Asked Questions which give you an insight into their motives and the legal issues around their site. Here you will find answers to important questions you may have about sharing of information and safety.
Play on them yourself
Spend some time as a kid and see what they are all about. Create a login to find out what information they want and then play the games and watch the videos to see if you approve.
Follow the age guidelines
You must be 12 to have a Facebook account and I think that's a great rule of thumb. Check sites for their recommendations and follow them. This sets a good example for your kids about following rules.
Some important rules of thumb:
Set them up
For children under 12, set up the sign-in yourself. This way you control what information goes out.
Keep a log
Have a shared book with everyone's logins and passwords. As parents, you are still in control and your children shouldn't be going anywhere they don't want you to go.
Keep a list
Print up a list of safe sites and have it hanging somewhere around the computer for bored kids to use. Update it regularly with new sites. Put age limits on the listing.
Set time limits
The Internet can become consuming and addictive, so limit the time they spend on it.
Common area
It's a good idea to have children use computers, tablets and laptops in common areas of the home with heavy traffic. That way you can "patrol" and not look like you're hovering.
Be the boss
Remember, you're still the parent and don't be afraid to enforce these guidelines.
As long as they're in your home
Even teenagers - especially teenagers - need a little monitoring. As long as you make this clear from the time they are old enough to reach the keys, they will be used to it and won't be as combative. Evil is so pervasive and it can slip in as pop-up ads.
Set up kids' sites in a favorites folder
Another tip is to set up a folder in your favorites for each child and fill it with the appropriate sites. That way there's no question on where they are going and they can find their favorites with a click.
Talk to your kids
In terms appropriate for their age, explain the dangers of the Internet. Not that we want to scare them, but we do need to make them aware.
There is opposition in all things and sadly, the Internet is one of those things. It can be used for evil or for good, but fortunately, parents can have control. Don't be afraid, just be educated.