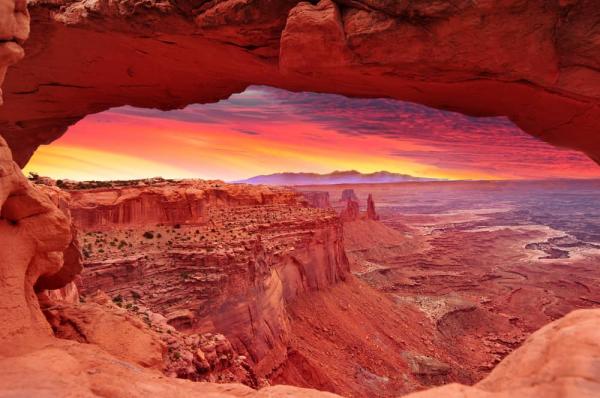 Family vacations serve an important purpose: They help bring families together through shared memories and enjoyable experiences. And as for having these enjoyable experiences, a week in Disney World, Hawaii, or Paris would certainly do it. But is it possible to create these cherished memories for less than the price of a new car? Absolutely.
Around the world there are parks organized by national governments (modeled on National Parks in the United States) where families can stay in their own tents (or RVs) for $15 per day or less. Some National Parks feature low cost cabins or more comfortable lodge accommodations at reasonable prices.
Once inside a park, there is plenty to keep you busy for at least week. All parks feature nature trails of varying difficulty, some of which will challenge even the heartiest hiker, while others will easily accommodate a stroller or small children. Wildlife abounds in the parks. Bring your camera to get photos of the scenery and the critters scampering through it.
Most parks feature places for fishing. Even though the necessary equipment and license do cost money, most families find that fishing can easily fit into their budgets - especially if they eat what they catch. The lakes and rivers in the parks also provide opportunities for boating. If you don't own a boat, you may be able to rent canoes or rafts in or near the park.
Many parks also feature historic sites that you can visit at no additional cost. Many of these sites offer free tours, and have professional guides to explain the history and significance of the site. Junior Ranger programs available at some parks will also keep your school age children learning and having fun during their visit.
One challenge for enjoying a trip to a national park is to have the right equipment for the weather. Parks like Yellowstone in Montana and Wyoming will be cold at night even in the summer. In addition to a tent, you'll need warm clothing, sleeping bags, and equipment for cooking food. You'll want to start planning your trip early. Make reservations for the campsite you want - some are very popular and are reserved well in advance.
The Internet can be a great resource for planning your national park vacation. Most national parks have websites that provides visitor information such as operating hours and seasons, weather considerations, rules and regulations, and any hazard alerts that might be in effect. Take a moment while planning your trip to do some quick online research.
Instead of saving up for the trip each month, as you prepare, you may want to buy some of the gear you need so that by the time the trip comes, you've got everything you want without a big balance to pay on your credit card. The actual cost of the trip, gas, food, and park fees should be quite modest (at least compared to a Caribbean cruise). Depending on your lifestyle, you may find that you'll spend less on vacation than you do during a typical week at home!