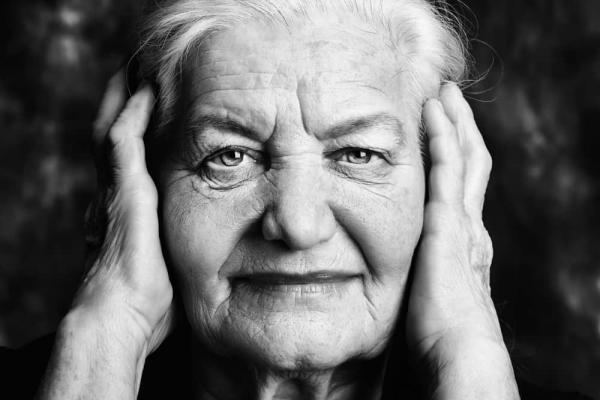 The day my grandmother left for the hospital, I should have hugged her without being told. I should have visited with her more as she lay in our spare room, dying. I should have helped my mother and aunt care for her.
But I was too worried about my busy life, my homework, how hungry I was.
Instead, I let my mother and aunt do most, if not all, of the caregiving. That included daily trips by bus and train to the hospital and constant nurturing in our home when Grandma was sent there to die.
Of course, this is all in hindsight. I was in high school - a teenager. I failed to, or would not, face the reality of the situation. Nobody blamed me for it, even if now we realize I should have done things differently.
If you or someone you care about find yourselves responsible for caring for an ailing loved one, don't be me. There are many ways - both simple and complex - to play a supporting role.
Play music
Do you play a musical instrument or sing? Why not perform some beautiful music for the caretaker and ailing loved one?
I remember a lady came to play music for my grandma on her harp. It was absolutely beautiful and so calming. It meant so much to my grandmother and mother.
Make food for the caretaker and his family
After feeding and caring for other people all day, the caretaker will be exhausted. Knowing that he and his family have something for dinner offers a huge relief, even if it's just for a day or two.
Go grocery shopping
If the caretaker is having an especially rough week, have him write up a grocery list. Then, run to the grocery store and buy what he needs. Consider throwing in a special treat.
Visit with the ailing loved one
Even just sitting with the ailing loved one and talking with him or her helps the caretaker. The caretaker could either stay and be lightened by the visit or take a breather. Knowing someone else cares about the loved one increases joy and feelings of support.
Clean the house
When someone is stressed, a pile of dishes can be what blows the top. Messiness creates tension. Take an hour or so to clean things up, and brighten the home and the overall mood.
Bring flowers or leave a kind note
Just knowing someone is thinking of you raises one's spirits. A simple note may do the trick. A bouquet of flowers will brighten the ailing loved one's room.
Be aware
I will never forget the support my mother's friend gave her. This friend couldn't take my mother's burden completely away, of course, but her friendship and love were priceless. She brought flowers. She checked on my mom and grandmother. When I was sick on Thanksgiving and couldn't go to the hospital with my mom to see Grandma, she invited my dad and me to join her family for the meal. I regret that we refused.
This friend simply remained aware of what was going on, and that's really all we needed.
Give the caretaker breaks
The best thing you can do for someone bearing such a heavy load is pull the weight for a while. This could mean taking over the actual caregiving for an hour or two or taking the caretaker's children somewhere for the afternoon. Give the caretaker less to worry about at once, allowing him to focus on other things that need to be taken care of - like rest.
Forget your own worries
If you feel you are too busy, that you have so many of your own worries that you can't think about someone else, remember that service helps solve your problems. You don't have to clean or shop for others every week, watch their kids every day or serenade them every evening. Sometimes, it's the little things that matter most. Often, just knowing how much you care is comfort enough.