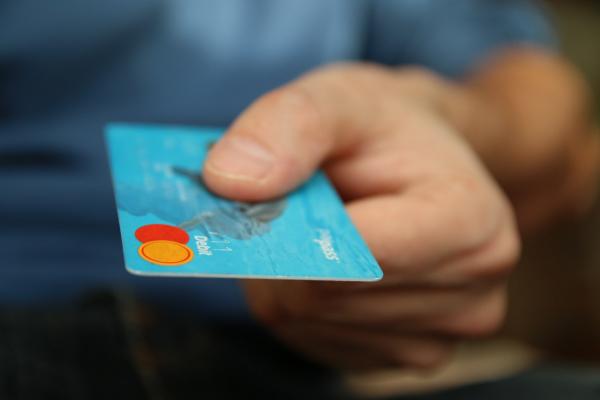 Addicted to heroin and suicidal, an underage girl started acting in sexually explicit videos to support her habit. Years earlier, sexually exploitative videos of that girl, age 13, made the rounds on the internet, leading to her downward spiral of bullying, drugs, and suicide attempts. This is the alleged situation of a woman in a lawsuit involving MindGeek, Visa, and MasterCard. A judge ruled that Visa could not be excused from a lawsuit against the credit card company due to its allowing payments to be processed on MindGeek and MindGeek affiliates that allegedly earned money from pornographic material containing minors. The judge ruled that Visa, "knowingly provid[ed] the tool used to complete the crime" due to the accessibility of monetary gain permitting and encouraging the material to be passed around. MindGeek is the parent company of Pornhub and has faced accusations of allowing child pornography for years according to The National Center on Sexual Exploitation (NCOSE).
The NCOSE alleges it alerted Visa of child exploitation abuse on Pornhub in early 2020 and, "sent a letter with 62 survivors and advocates representing 11 countries in March 2021 requesting it cut ties with all MindGeek-owned entities." However, "it wasn't until the New York Times published its December 2020 exposé revealing [how] child sexual abuse material proliferates on the site that Visa finally acted to cut ties with Pornhub." Visa tweeted in December 2020 that it would no longer accept payments through Pornhub due to the allegations, however the NCOSE and the judge maintain that Visa reestablished its relationship with MindGeek,. Visa denied the claim in a recent statement.
The court case highlights the problem of how accessibility of pornography has increased child sexual exploitation. In a case similar to that of Pornhub, a seventeen year old alleged in early 2021 that Twitter had refused to take down pornographic material of the teen. The young man, identified as John Doe, stated that the images had been exploited from him at the age of 13 and involved another minor.  Despite multiple reports to Twitter and complaints from Doe and his family, the family alleged that Twitter ruled that it would not take down the material, which had been viewed 167,000 times and retweeted 2,223 times.
The story also shows how similarly victims are treated when this type of abuse is involved. The MindGeek case showcases the runaround that victims had to endure to get videos removed, including having to show photographs to prove that they were the person in question. However, as the judge's decision points out, such proof should be unnecessary when the video in question undeniably shows that the video involves a minor. The woman's alleged video was labeled "13-Year Old Brunette Shows Off For The Camera," so there should have been no question as to whether or not the site was dealing with material that involved a minor. In the case of John Doe and Twitter, when Twitter responded that the video did not violate policies, Doe responded, "What do you mean you don't see a problem? We both are minors right now and were minors at the time these videos were taken." The case involving Doe and Twitter continues in the courts. In response to the judge's ruling, Visa and Mastercard have also cut off payments for TrafficJunky, another affiliate of MindGeek and Pornhub. It remains to be seen how much accountability the court will decide Visa and Mastercard maintain in this case.