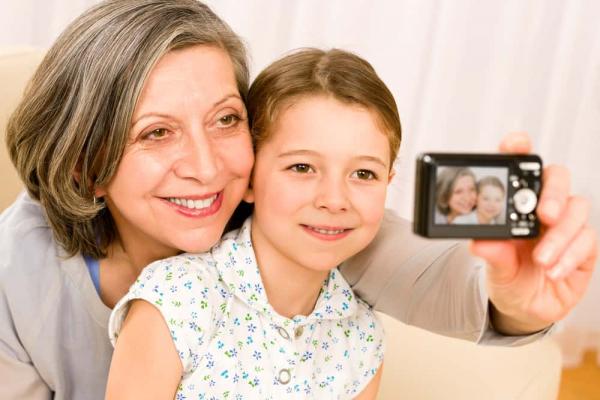 Some papers can be happily thrown away when they've outlived their usefulness, but other things you would like to keep forever. However, paper is not designed to last long. In fact, it is specifically engineered to break down so it doesn't build up in our landfills. Special measures are needed in order to keep it with us for many years. How do you preserve these precious documents? Here are some tips:
Use archival paper
Archival paper is made to be acid-free and will last for many years longer than regular paper. Whenever possible, copy special documents on to archival paper as a quick and easy solution.
Store with care
Keep paper away from its enemies light, moisture and extreme temperatures. A dark, stable environment is the best place to avoid fading, mold, discoloration and embrittlement. Acid is another factor you should try to mitigate. By storing papers in acid-free folders and boxes, you can prolong their life. Avoid storing key documents in attics or basements where the environment can fluctuate or be extreme, or where the papers could be vulnerable to moisture or pests.
Protect and display
What if you'd like to look at and enjoy certain papers, like certificates or photos? You can slip them into plastic sheet protectors, as long as they are labeled acid-free. Then, these can be placed in a binder. You can put more than one paper in a sleeve if you interleave a piece of acid-free paper in between to prevent the acid from transferring from one paper to another. One of the worst places for photos or documents is in the magnetic page type photo albums—the kind with the film you peel back, place your items, and then press the film back in place. Photos and documents can be ruined after only a few years in this environment.
Copy it
One idea for displaying certificates is to make a high quality color copy of the original to mount and frame, while the original is tucked away in safe, dark storage. Copy inks are fairly long-lasting. Making digital copies by scanning documents is another great idea. This creates another copy for safety and gives you an easy way to look at and share them with others. Having a copy of valuable documents "offsite" would be a wonderful relief in the case of fire or any other reason your home storage became inaccessible.
Neutralize the acid
Another alternative, commonly used for newspapers (which degrade especially quickly) is a deacidification spray. When carefully applied, this can decrease the acidity of the paper, helping it to last longer.
Scrapbooking supply stores are an excellent source for acid-free products and other solutions for preserving important family documents.