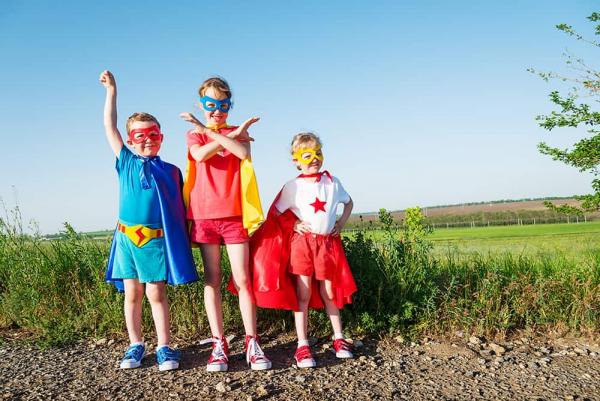 Many years ago the phone rang late at night. A young boy heard his father say he would be right there. Wanting a chaperone, the father told his son to get dressed and once again they went out into the night to help a single woman, a small town friend in need.
The son watched as his father smiled and no matter who called, how cold or late it was, he fixed flat tires, jumped batteries and made sure everyone got home safe.
Years later, the boy grew into a man. A man who served his community in a place that allowed him to help and serve. The boy became a man whose favorite place was still side by side with his older father fixing things for people they loved.
When it came to service, the boy never thought about it. The father never planned it. It was like breathing. When someone was in need you helped them.
I asked the father why he helped and he looked at me with a surprised and confused face. I realized it had never occurred to him to say no. He explained to me that his mother had always loved and helped everyone that ever crossed their path. She had set an example of service.
This month, the boy, now a man, will receive a medal of valor from a police department. For his and his family's safety, I will not name the boy, but if you ask him how he exhibited valor in the face of grave danger, he will wonder why you are asking. You see, for him, it never occurred to him to do anything else. To serve others was simply how he lived. It never occurred to him to live any other way.
Our children learn service best by not only watching us, but by serving with us, side by side. Here are a few ideas for teaching your children to love to serve as much as you do.
Serve in your own home
Surprise and secret acts of kindness can be great fun. Help your child plan to do something fun for another family member. For example, help a child do another child's chores in secret and watch the surprise.
Hunt for hero work
Tell your young children that you are all secret superheroes. You are on the hunt for opportunities to use your superhero helper powers. Start by helping an elderly or disabled neighbor with yard work without being asked. Remind them that superheroes are rarely asked, don't need to be thanked and love to do good deeds without rewards.
Take it to town
Check with your local non-profit service organizations for opportunities to serve. The Smiths (names changed) only had a few of their eight children home for Thanksgiving. They decided to serve on Thanksgiving. They served at Father Joe's in San Diego.They had a wonderful experience and now one of their children would like to do it again.
Check out church
Church is a great place to start serving. Ask your local pastor for ideas on how your family can serve. Have a family garage sale in the summer and begin working with kids on a Secret Santa project for winter. Let them see the change and dollars collect in a clear jar. Richard Evans book "Christmas Jars," is a great read for older children and has ideas to help put your family in the mood and get your tradition started.
Keep it simple
It is the simple things that sometimes make a difference. For example, when Norm went to visit his disabled friend, he always carried a load of firewood into the house for his crippled friend. Small acts of kindness make the world a better place one person at a time.
Accept service
Sometimes the hardest thing to do is have someone else serve us. Set a good example of graciously accepting service provided by others. If your neighbor mows your lawn, have your children help write a thank you note or bake cookies for your neighbor. Practice saying "Thank you."
Remember your children are always watching. They learn best by watching what you do and working side by side with you. So while you know you have a little audience, create opportunities for your children to shine like stars as they serve like heroes.