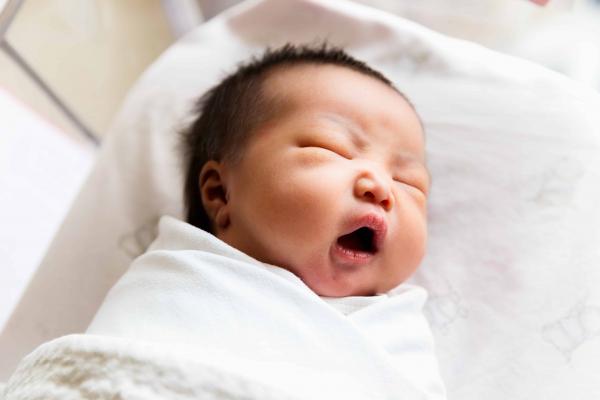 Oh the '90s, such a great time to be alive! It was a time when we played outside on bikes because we didn't have so many electronics to entertain us. I mean, there were Tamagotchis and Mario Kart, but still, the best of times were had in the sun scooting around.
For this reason, Yvolution opened up shop: to give life to the awesome outdoor toys kids crave even today. (For example, check out this 3-in-1 stroller that changes from a stroller into a bike as your little one grows!)
So to amp up the nostalgia for those good times, here are the names that were most popular from 1990-1999 according to the Social Security Administration.