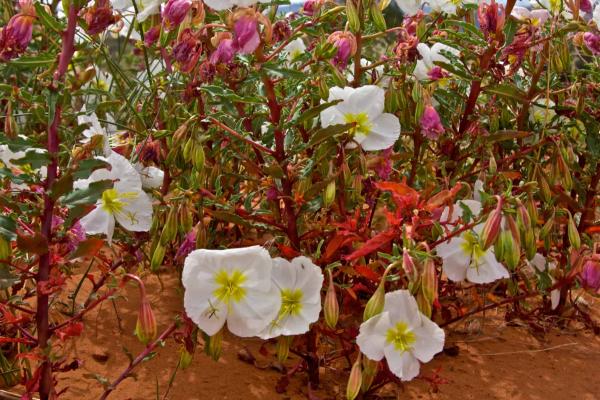 "What-e'er thou art, act well thy part"
These words were found inscribed on the side of a stone castle in Scotland. What does this mean for spiritual women in a secular world? We live in a world that is continually becoming morally desensitized; where gender confusion is at a crescendo, and both the idea and role of womanhood is constantly bombarded with conflicting messages. What part does chastity or virtue play in womanhood?
Elaine Dalton, a former international religious leader of young women, asked the following: "What would the world be like if virtue - a pattern of thought and behavior based on high moral standards, including chastity - were reinstated in our society as a most highly prized value? If immorality, pornography, and abuse decreased would there be fewer broken marriages, broken lives, and broken hearts? Would media ennoble and enable rather than objectify and degrade God's precious daughters?"
With the conflicting messages that society and media send, how can women and mothers come to understand their true identities in this confusing world? Here are 10 things to remember when making the decision to step out of the world and away from its conflicting messages:
1.
Remember that women are daughters of God
This is not just "feel good" rhetoric spawned by the new age pop religion. The scriptures testify that both men and women are created in His image.
2.
God loves each of his daughters
Internalizing and remembering this will influence the way a woman will respond to others and affect the quality of her relationships. Recognizing that a woman is loved, not for what she does, but for who she is can have great enabling effects on her personality. A woman can then call upon inner strength and courage to meet life's demands, fight through distorted messages, and find freedom in the process.
3.
Not everyone's life goes exactly as planned. But that's OK
The daily contributions of women - in nurturing and caring for others - is often seen as mundane or even demeaning by the more secular groups of society. Few devout women will be recognized by the world. But it is usually the women (and more specifically mothers) who will most directly affect the lives of children and young women who look to them as examples of womanhood. Despite any setbacks or unexpected changes life brings it is vital we attend to what is most important and of what has divine value - both as men and women.
4.
Each daughter of God is unique and different
This "uniqueness" is true in terms of circumstances, talents, experiences, life views, and potential contributions. Each part matters because women and girls matter.
5.
Prepare to stand as witnesses of God at all times, things, and places
Young women and young men need confidant and brave people who know who they are, who women really are, and are able to be mentors. Youth in every nation need women who exemplify virtuous womanhood.
6.
Focus on what part to "act well."
Fathers and men should honor womanhood and seek to find out what their own divine role is in this life. Mothers and women should never sacrifice their sacred duties for fleeting moments of fame or fortune at the expense of their families. Both should honor chastity and never, ever abuse a spouse or children.
7.
Virtue is a strength and an asset
The power of virtue for daughters of God is often seen as an outdated and outmoded way of life and of thinking. But it is through honoring virtue that marriages and families succeed and flourish, hearts are healed, and precious daughters are ennobled and enabled rather than being objectified and degraded. Virtue is a choice and a strength.
8.
Women not only have the potential to be creators of life
but are also more often nurturers (of adults, as well as children), teachers, and indispensable companions to men. A woman's influence is paramount and far-reaching. Celebrate this gift and honor those who magnify it.
9.
Fathers and husbands must honor womanhood
All men should honor womanhood regardless of familial or societal roles, or what media and culture may insist to the contrary. How a father treats a daughter or son's mother will greatly influence and affect how a girl sees herself and how a boy will treat the women in his life, now and in the future.
10.
Return to virtue
It's never too late to make a stand, with words, actions, or example. Nothing has more value. "Who can find a virtuous woman? For her price is far above rubies." (Proverbs 31:10)
Women have a divine role, but some may need help remembering their true identity. As literal daughters of a Heavenly Father they deserve to be treated with the utmost care, respect, and dignity. Treating women as such will empower not only the individual but society as a whole. Perhaps, as a result, men, women, and children will be able to recognize what is divine within them and act accordingly.