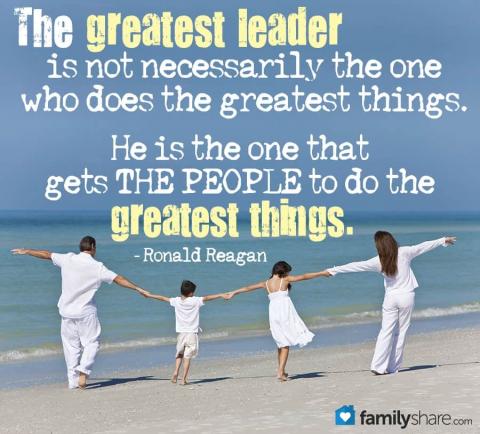 Despite the many conflicting ideas about male and female roles in the world, women continue to be a strong moral beacon in society. Women are an influence for good not only in their families, but also in the world.
Qualities that come naturally to women bless the world
By nature, women tend to share qualities with their families and society such as faith, virtue, courage, refinement and sympathy or empathy. The way a woman is able to nurture and care for her family and those around her is of great value. Such strong and admirable qualities are necessary for families and in communities. Through these precious traits, women can bless the world one individual at a time, one community at a time. The world is a better place as women utilize the virtues they have been blessed with for good.
Strong values start at home
Perhaps a reason there is moral decay in society is because the structure of the family is changing at an alarming rate. Many families now have both parents working outside of the home with the children in daycare. Others are single parent homes. Many children are born out-of-wedlock. There may be extenuating circumstances, but where possible, a traditional family structure is most desirable. Former lawyer and current religious leader D. Todd Christofferson explains, "[A] woman's moral influence is nowhere more powerfully felt or more beneficially employed than in the home. There is no better setting for rearing the rising generation than the traditional family, where a father and a mother work in harmony to provide for, teach, and nurture their children. Where this ideal does not exist, people strive to duplicate its benefits as best they can in their particular circumstances." It is the examples of righteous mothers that will keep families strong and influence society in a more powerful way.
Mothers have the greatest influence
When striving to do the best she can to train her children, mothers shape the lives of her children in a positive way. Mothers teach their children the difference between right and wrong, instill important values, lead by example and ultimately have the greatest influence over her children than anyone else. Her teachings will shape her children's outlook on life, how they treat people and the choices they make. The influence of a mother is matched by none other. When the example of the world is failing our families, the virtues taught by mothers will remain in the hearts and minds of our children.
ALL women can have a positive impact in the world
Do not doubt how a woman with good morals can impact those around her for good. It does not matter if you have children or not or if you are single or married, women can have a positive influence on the world. Using the traits we are naturally endowed with, we can use kindness and understanding to spread strong virtues and more love throughout the world. We can help others to do the same.
We need to realize that the pressures of women to basically become "like men" is overrated. So many women today feel that they are less of a human being because they are female. This not the case. Neither gender is superior. There are equal but different qualities each gender possesses, all of which are needed to assist others and to help make the world a better place. A former leader of a worldwide organization for teenage girls, Margaret D. Nadauld taught:
"The world has enough women who are tough; we need women who are tender. There are enough women who are coarse; we need women who are kind. There are enough women who are rude; we need women who are refined. We have enough women of fame and fortune; we need more women of faith. We have enough greed; we need more goodness. We have enough vanity; we need more virtue. We have enough popularity; we need more purity."
Women, whether married or single, with or without children, have a strong role in the world to influence it for good. We can make the world a place of high morals by our example and by our teaching. We should not allow the world to change our minds or change our roles. The impact that we have today, will grow with each new generation and ultimately can help impact society.