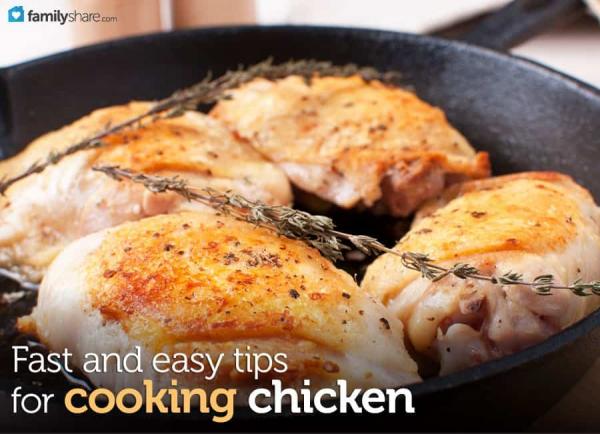 Is the cost of beef and pork making you feel chicken to even buy meat? Not surprising when faced with record high beef prices due to the recent drought in the Midwest, soaring corn prices, and little or no cost-of-living increases. Even the fast-food industry is pushing chicken as an alternative because of the soaring price of ground beef. Some fast-food restaurants have drastically raised their prices over 3 times since 2008.
It makes you want to give up eating meat all together. However, according to The National Chicken Council, protein is key to the human diet, especially for younger people because the body uses it to create new cells and maintain or repair existing cells. The body also uses protein to produce enzymes, which help catalyze processes such as, digestion, metabolism and storage of fat.
Chicken consists of high-quality protein that contains 8 essential amino acids and a relatively low amount of fat. In addition, fat in chicken is mostly unsaturated which protects against heart disease.
So, one alternative is enjoying more chicken dishes. Chicken costs around one-fourth of the price of beef. In addition, the best price on chicken is going to be a whole chicken. The less the butcher has to do to prepare it, the more inexpensive it will be. Does the thought of preparing a chicken dish have you running scared? Take a look at this easy, fast way to bake a whole chicken. You'll wonder why you didn't do it years ago.
Roasted Chicken
1 quart buttermilk*

1 whole roasting chicken

1 tablespoon olive oil

1 tablespoon salt

String to tie legs
Clean out cavity, removing neck, liver, etc. Soak whole chicken in buttermilk overnight. Preheat oven-safe skillet in the oven at 450°. Wash chicken and pat dry. Brush with olive oil then sprinkle with salt. Place in preheated skillet. Tie legs with string. Cook in oven for 30 minutes. Breast temperature should read 120°. Turn off oven continuing to cook for an additional 30 minutes (really). Don't open the oven. After 30 minutes, the breast temperature should read 160°. Remove. Wait 10-20 minutes to carve. Enjoy.
*Soaking chicken in buttermilk is not mandatory. However, it does make for a very moist chicken.
If this recipe didn't get your mouth watering, consider these top 20, 5-star whole chicken recipes from allrecipes.com: http://allrecipes.com/recipes
If you are feeling adventurous, consider watching this video on how to cut up a chicken and explore the numerous recipes choices available online. Video: http://allrecipes.com/