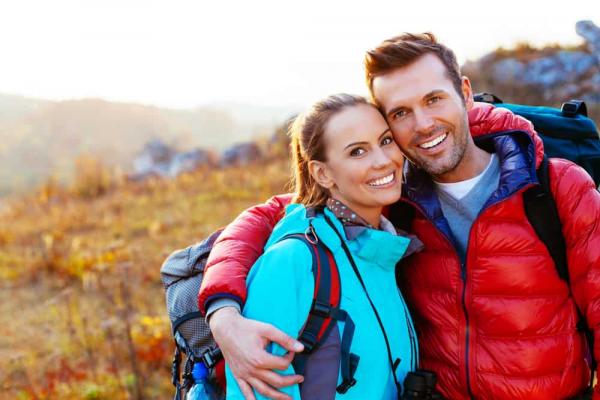 Dating. Some young people complain that its expensive. Others complain about the repetitiveness of a dinner and a movie. Personally, I dislike the dinner and the movie date. First, it's expensive. Second, at the end of the date I haven't gotten to know the other person. Dating doesn't have to be expensive. Here are 10 cheap date ideas that I have personally enjoyed.
1. Ice cream sculpting contest
For this activity, you need a carton of ice cream, spoons, knives, forks, and a few toppings. Put the ice cream on a cookie sheet to prevent the melted ice cream from going all over the place and let your imagination roll! You can create your sculpture individually, or you can do it in teams.
2. Draw a masterpiece with chalk
A small box of chalk is a minimal investment. You can either create a masterpiece together or apart. Just let your creativity explode!
3. Boat racing in the gutters
 Near my house, the gutters are deep and always full of water. For a date, we created a boat out of paper and staples then decorated them. As soon as our individual boats were finished, we raced them in the gutter.
4. Build a fort
 Create a fort out of furniture, blankets, and anything else you can find in the house. After it's done, you can either watch a scary movie, share scary stories, or have a picnic inside the fort.
5. Create a Halloween craft
With Halloween just around the corner, a terrific date idea is to create either a Halloween craft for decorations or carve a pumpkin.
6. Go on a hike
 There are trails of all kinds everywhere. Find one that fits your needs and enjoy the wonders of nature while getting to know your date.
7. Make a music video/commercial
 These days, all you need for this date is a video camera and some music. This is a fun idea for group dates or a couple who enjoys acting.
8. French fry contest
 This is a cheap date idea that can be quite fun. All you need are a few different types of fries from different fast food joints and compare the quality of each.
9. Green eggs and ham dinner
 Instead of going out to eat, you can make dinner together. To make it interesting, add some food dye and turn a regular dish into something colorful and creative.
10. Catch frogs at a pond
Find a local pond where frogs may inhabit and spend the afternoon trying to catch them. A good place to look is a kid's fishing pond. You may not be allowed to fish, but there may be an abundance of frogs to catch.