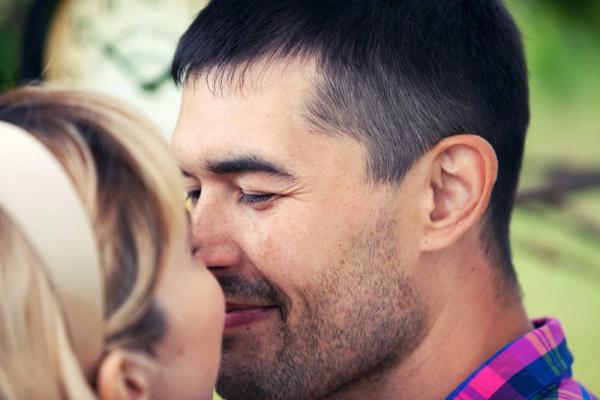 Love can take on many forms - family, friendship and romance.
Check out these true thoughts on love.
1. First kisses are exciting ... and often awkward
2. Love doesn't end
3. Love is best when it happens naturally
4. Sometimes love is, well, scary
5. Love is messy
6. The little things make love infatuating and enduring
7. Small moments turn into lasting memories
8. Love and like don't always go hand in hand
9. Family = love
10. True love involves a lot more than romance
11. Love is the best kind of crazy
12. Love is out of this world
13. Happiness is falling in love with the same person again and again
14. When you love someone, every day isn't too much ..
15. ... and neither is all the time
Tell that important person how much you love them today. And tomorrow. Make sure they know it every day.