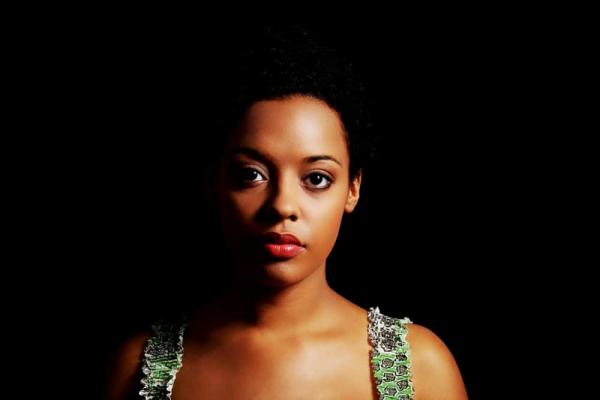 One of the most challenging and controversial teachings of Jesus centers around a Parable (story) He told of a Farmer planting seeds. The implications of this short passage of Scripture are tremendous. Jesus is teaching that everyone who hears the Message of the Gospel will land in one of four categories; and only one of those categories is good!
"As he was scattering the seed, some fell along the path, and the birds came and ate it up. Some fell on rocky places, where it did not have much soil. It sprang up quickly, because the soil was shallow. But when the sun came up, the plants were scorched, and they withered because they had no root. Other seed fell among thorns, which grew up and choked the plants. Still other seed fell on good soil, where it produced a crop - a hundred, sixty or thirty times what was sown. Whoever has ears, let them hear." Matthew 13:4-9
To create good "soil" in our minds and hearts for the Truth of God to take root means relentlessly eliminating the "rocks and weeds" which refers to anyone or anything that is holding you back from wholeheartedly following Jesus. Below are some of those "rocks" that represent 3 things that can ruin your life:
1. Unhealthy Relationships
We're called to love all people, but we must be intentional and wise about choosing our inner circle of friends, because they will have a great deal of influence in your life. Surround yourself with people who will reinforce your faith and values and remove yourself from anyone who causes you to compromise your principles.
Do not be misled: "Bad company corrupts good character." 1 Corinthians 15:33
2. Unhealthy Habits
Those secret sins will do you in. Whatever your struggles might be (Porn, Alcohol, Greed, Laziness, Legalism or a thousand others) you need to Repent (turn from it) and ask God to forgive you! Don't live in a prison of sin when Jesus has offered a full pardon through Grace! Create healthy boundaries to protect yourself from unhealthy habits.
"If we confess our sins, he is faithful and just and will forgive us our sins and purify us from all unrighteousness." 1 John 1:9
3. Unhealthy Motives
In a nutshell, following Jesus simply means trading your agenda for God's agenda. If your motives are about building your own little kingdom instead of His Kingdom, then you're missing the whole point! God doesn't just examine what we do...He examines why we do it!
"For the word of God is alive and active. Sharper than any double-edged sword, it penetrates even to dividing soul and spirit, joints and marrow; it judges the thoughts and attitudes of the heart. Nothing in all creation is hidden from God's sight. Everything is uncovered and laid bare before the eyes of him to whom we must give account." Hebrews 4:12-13
The Good News is that God loves you and cares about your life even more than you do. If you will sincerely seek Him and ask Him to remove these "rocks" from your life, He will bring freedom and forgiveness! Then, the seeds of Truth from His Word will take root and grow into the life you were always meant to live. He wants to give you the best life possible...
"For I have come to give life, a rich and satisfying life!" -Jesus (John 10:10)
This article was originally published on Patheos. It has been republished here with permission.