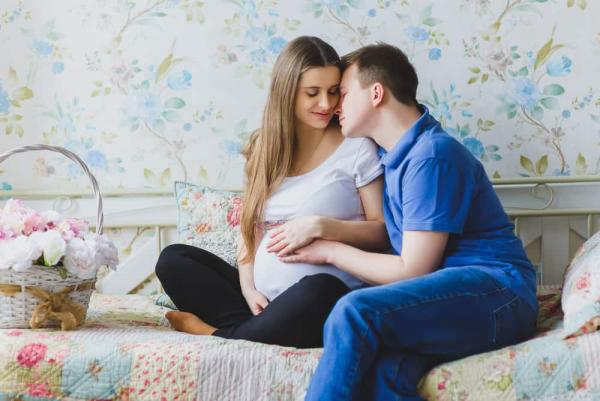 Life is busy. I get it. Time is in short supply.
If you're like me, then you get to the end of the day and feel like there's still stuff to do. You're tempted to keep your computer and phone on at all hours to try to keep up with it all. Even when you're with your spouse and family, you're fighting the flurry of distractions in your brain.
This post isn't about productivity; it's about priorities. In the end, our relationships will be all that matters, so don't push your relationships to the bottom of your to-do list (I'm talking to myself here, too).
If you want a stronger marriage and family, start by investing more time. Time is the "currency" of relationships, so an investment into your relationships will require an investment of time.
I know time is in short supply, so here are some practical ways to make the most of the time you have.
1. Remember that "Date Night" doesn't have to happen at night
Ashley and I are always looking for ways to connect during the day whether it's for lunch, or coffee or just for a phone call.
2. Never walk into your house while you're on your phone
I used to walk into the door with my phone glued to my ear and I'd have to squash my kids' enthusiasm to see me, because I was on a call. Now, I've finally realized the importance of capitalizing on those precious moments when we can all reconnect at the end of the day. I make sure to end the call before walking through the door.
3. Have set times where everybody is unplugged
We had an ice storm last winter and it shut down all the electricity in our neighborhood for over twenty-four hours. That day provided some of the best family interaction we've ever had, so now, we try to shut down the electronics more often. Talking with each other is always better than texting with somebody else!
4. Prioritize family time AND one-on-one time
We try to plan activities we can all do as a family, but Ashley and I also plan for one-on-one time with each other and with each of our kids individually. The dynamics and conversations change completely when you can focus in one on person. That time will be golden for your kids. Even if it only happens in short increments, make time alone with each member of the family a priority.
This article was originally published on Patheos. It has been republished here with permission.