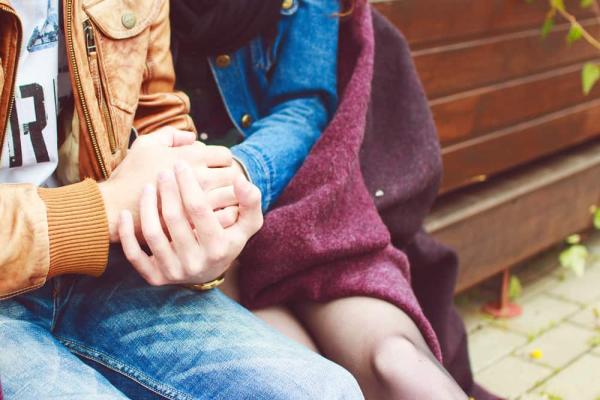 Finding a good marriage counselor is important for marriage therapy to be a success. Education, licensure, experience, and character are important traits in assessing possible matches for you as a couple. Knowing specific qualifications or specialties different counselors have will also help you find a good match. Here are some things to pay attention to when choosing a marriage counselor:
1. Education
Some marriage counselors have doctorate level education, which usually means they have a little more training in specific areas or specialties. Most states require a master's level to be licensed, so these counselors are qualified and experienced to help you. Counselors with a bachelor's level are usually not licensed or are in process of training for their license, and are often under supervision of another therapist as part of this process.
2. Credentials
There are different kinds of marriage counselors. A "PhD" indicates a doctoral level, but not necessarily licensed as a psychologist. A "PsyD" is a doctorate in psychology, but functions under a different license than psychologist. An "EdD" means they have a doctorate in education. These are educational differences, and not necessarily related to licensing. Qualified marriage counselors may also be licensed as "LPC" (Licensed Professional Counselor), "LMFT" (Licensed Marriage and Family Therapist), and "LCSW" (Licensed Clinical Social Worker). Some states have other licenses as well, and any of these would mean the state has approved them by education and state (and national) exams that determined them to be qualified to help you.
3. Character
Ask your church and community leaders, friends or other mentors for recommendations. Someone will know of a therapist who is helpful, who has a solid reputation and who you can rely on to keep your information confidential. When you first meet your counselor, trust your intuition about whether he is a good match for you, or not. It's important that you feel comfortable with your counselor so that you feel safe to open up and share with them.
4. Style
Some counselors are very direct, and others are very passive. Some have a take charge style, and some let you be in charge. Some listen, some interact, some assign homework. There is no right or wrong way to give therapy, but these are all different styles of therapy and you will need to find what fits you best. Regardless of individual style, make sure you feel safe, comfortable, and respected.
5. Helpfulness
Good therapy should help you feel better - but it's not always fun. Early on, things may get more difficult or uncomfortable as difficult issues are addressed. Even in the hard times, a good counselor will help you find the skills to manage these additional emotions and stressors as you work your way through to the other side. He will encourage you to keep doing the work when it is hard because that's when you have your biggest breakthroughs. Quitting therapy when it gets hard is one if the biggest pitfalls for couples, and a good counselor will try to help you stay engaged in the process. This means the counselor will be honest about work that is hard but necessary, and won't sugar coat the difficult practice of new skills. As you practice those new skills, it should improve your marriage over time.
Remember you are the consumer, and have every right to "shop" for the counselor that fits you best. Understanding different education levels, licenses, and styles will empower you to choose wisely. Life may get rockier before it gets better, but a good counselor will help you through the process.