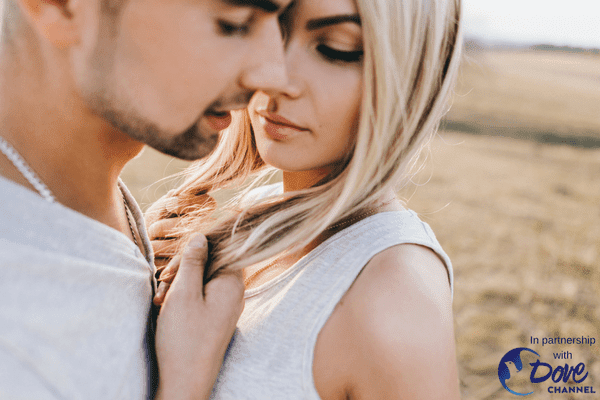 There is nothing quite like family, but all too often there are whispers and rumors of people who cannot stand to be within walking distance of their family. Why are some families close-knit while others cannot tolerate each other more than five minutes? Many circumstances hinder a family's health and stability, some of which can be realized and corrected with time.
Here are six subtle things that could be destroying your family:
1. Putting children before your spouse
Although this may seem like the right thing to do, your relationship with your spouse is more influential on your family than your relationship with your children. Having a healthy, strong and loving bond with your spouse is a security blanket for your family, especially children. Essentially, if you put your spouse first, you will grow closer to your children as well and everyone's needs will be met. Nothing makes a family more healthy and close-knit than stable relationships with each other, and that stability stems from how you relate to your spouse.
2. Neglecting responsibilities
Everyone at home has a role to fulfill, whether that role includes being a parent or simply helping to keep things tidy, each person's responsibilities are essential to keeping a happy home. When one person does not uphold promises or perform duties at home, it can cause strained relationships, since other family members have to pick up the slack. Be respectful of everyone's individual role at home and be willing to uphold yours to the best of your ability.
3. Communicating poorly
Communication is not only one of the most important parts of marriage, but of every relationship you have. Take the time to truly get to know your children, your siblings, your parents and everyone in between. Be honest with one another, express your thoughts and concerns, or even just chat with each other. Communication is essential to understanding and empathizing with your loved ones.
4. Refusing to apologize
Forgiveness is one of the greatest gifts you can offer. If someone in your family, whether it be a distant relative or immediate family member, has hurt you, do not let old feuds come to the surface every time you see one another. The one who truly hurts through the years is the one who holds onto a grudge, so don't let that person be you. Bury the hatchet and be willing to forgive, even if you never receive an apology. Be the first to apologize and admit your faults or be the first to forgive. Doing so will make all the difference in your life for the better.
5. Disrespecting others' interests
Many families suffer because children have different interests and goals for themselves than their parents have in mind for them. Whatever your interests, ideas or lifestyle, respect family members' choices and passions. Everyone has individual personality and interests, so everyone deserves a chance to chase after the goals and dreams they have set for themselves. Respect and acceptance is essential to family relationships.
6. Destructive media choices
The negativity and broken morals of the world can spill into any household through harmful media. Pornography, violence and profane media can destroy family relationships, so choose wholesome and light content to do wonders for your family. The Dove Channel offers positive and uplifting movies and television programs to stream so you can avoid media that could destroy your family.