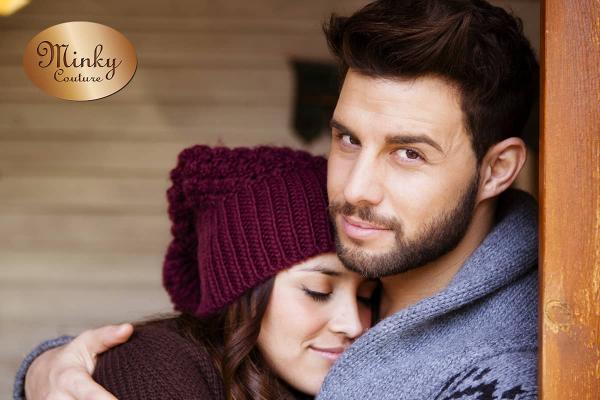 Men aren't the only ones who wish there was an actual button to reset wives after a stressful week. Women, too, would love a quick fix to calm their nerves, clear their minds and feel renewed.
While a magic button doesn't exist (yet), here are seven tried-and-true ways to help your wife feel rejuvenated again:
1. Listen and validate
When you realize that your wife has had one of those days, pull her into a tight hug and ask her what's on her mind. When she starts to unload, really listen. Sometimes she doesn't want you to solve her problems. She just wants a listening ear, a validating voice and a reassuring promise that everything will get better.
2. Clean up the house together
The last thing your wife wants to do at the end of a long day is clean up the house alone. Taking the time to do the dishes together will give you two the opportunity to talk and reconnect after a long day apart. Helping her to clean the house shows that you appreciate her, and are also there to support her in everything she does.
3. A cozy blanket
Whether or not your wife's love language is receiving gifts, she will look forward to melting into a luxurious blanket after a hard day. There's something so validating about a warm blanket that engulfs you, especially if the kids have grown too old for sticky kisses and bedtime snuggles. To really elevate her day, pop some popcorn, put on a chick flick and have her blanket ready on the couch.
4. A massage
Your wife may have a full-time job, be a stay-at-home mom or a busy volunteer in the community. Whatever her daily duties include, her body is sore by day's end. She may not express it, but she would benefit from a quiet, relaxing hour where the focus is 100 percent on her. So, take the time to let her know how important she is by rubbing her shoulders and feet.
5. Kid-free afternoon
A lot can happen when Mom gets an afternoon to herself. Just think of the possibilities. She won't have to dodge flying crackers while grocery shopping. She can catch up with her sisters while she window-shops at the mall or relax at the local bookstore. Whatever she chooses to do is anyone's guess, but one thing is for certain. She will come home a new woman with a burst of energy.
6. Dinner reservations
Tell your wife to trade in her mom uniform, yoga pants and your old T-shirt, for a dress, and take her to a nice dinner to remind her that she's your beautiful partner. Having an adult conversation with the man she loves will revive her mind and sustain her for whatever lies ahead. Good food (that she doesn't have to cook or clean up) doesn't hurt, either.
7. Be Intimate
It's safe to say many women prefer emotional intimacy over physical intimacy. You may write her notes and strategically hide them around the house, or cuddle with her during a movie without an ulterior motive. Now, cuddling may seem like physical intimacy, but that sort of comfort qualifies for emotional security and comfort. Take our word for it. Compliment her when she least expects it and remind her why you love and married her.
With a combination of alone time, validating support and a break from the kids, your wife is guaranteed to feel relaxed.
Remember, while dinner and a massage are momentary, a luxurious blanket will last and renew much longer. Be sure to check out Minky Couture to find the right blanket for your sweetheart. Because what's better than a gift that keeps on giving?