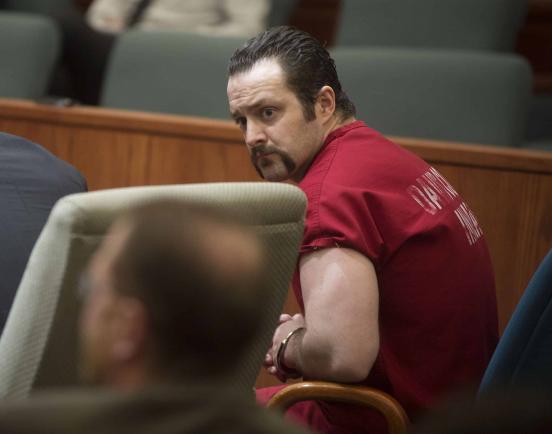 The staple date of our society, whether we're teenagers, newlyweds, or empty-nesters, seems to be "dinner and a movie." This means a sit-down restaurant where you talk about the menu, the decor and the waitress. Then you watch whatever movie happens to be out that won't grate too much on either person's nerves.
To be fair, eating together is a great idea, especially given the time of day of most dates. Watching something as a couple is fine too, but after a while, dinner-and-a-movie gets boring! So here are seven fresh ways to bring life to this tried-and-true date.
1. Go to brunch and a matinee
If you have the job flexibility, this can be a great way to break weekday routine. Otherwise, brunch and a matinee starts a Saturday in a relaxed, yet focused way. That helps you spend time with your sweetheart while still leaving the morning and late afternoon available to do tasks around the house.
2. Have a themed movie marathon complete with coordinating food (and costumes!)
Harry Potter, Lord of the Rings and other series films lend themselves well to this choice, but you can also try something like ordering Chinese food, sitting on the floor to eat it, and watching Bruce Lee or Jet Li movies. If watching many movies in one sitting isn't your style, extend this idea to cover a month of weekly dates instead of just one night. You'll thank yourself when, next week, you realize your date is already planned.
3. Build a blanket fort, snuggle up to watch a quotable movie and eat popcorn and candy
Playing together, especially in childlike ways, revitalizes our relationships with fun and spontaneity. So pick a silly movie and your favorite junk food, then construct a fort out of every couch cushion and blanket in the house. Extra points if you turn it into a miniature maze!
4. Watch football - even if it means going to a bar and grill just to watch the game
My sweet husband tries so hard to pay attention to me when we go out to eat. However, he finds it very difficult when a TV is blaring the score of the current game. To give your honey a break, take him out to eat some greasy bar food and don't complain a bit when his attention turns to the TV. You never know, you might enjoy cheering on his team, too.
5. Make homemade pizza and play a movie trivia game
Games and pizza was one of my favorite things to do with all of my closest friends in college. Now that I've graduated and married, my husband and I own an array of two-person games and have plenty of ideas for pizza toppings. You can try barbecue chicken, some trusty pepperoni or even make up your own. Per my husband's request, our family is going to try a stir-fry or curry pizza next. We'll see how that goes.
6. Host a potluck and play a B movie on mute while the gang improvises dialogue
In B movies, plot holes are as wide as characters are shallow. A big group, lured into the movie by the prospect of plenty of home-cooked food, will ensure that the groans and commentary keep coming. What's not to love?!
7. Make fondue or finger food and feed it to each other and watch an episode of your favorite TV show
In contrast to #6, this idea is perfect for a quiet evening alone together. Feeding your date keeps the evening fun and romantic, while a 30- or 60-minute episode fits into your schedule more easily than a full-length movie would.
Really, you can eat or watch anything you want to on a date. Instead of going to dinner, try eating breakfast, making milkshakes or having a backyard picnic. Instead of a movie, see a play, go to a concert or stay home and listen to an audiobook. It doesn't matter what you do, the goal is to help you connect to each other in a relaxed way. This engenders love and gratitude, the life force of happy relationships everywhere.
So go ask your sweetheart on a date. The idea for it is on us.