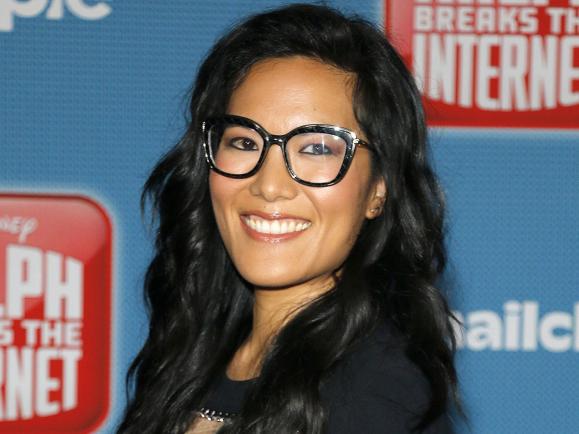 Comedian Ali Wong recently opened up in an interview about her recent divorce from ex-husband, Justin Hakuta, after being married for eight years and sharing two daughters. The two met back in 2010 at their friend's wedding reception and hit it off. Wong says the pair is still "best friends" although they made the decision to divorce nearly a year ago. "We're really, really close; we're best friends," Wong told The Hollywood reporter in a recent interview. "We've been through so much together. It's a very unconventional divorce."
Wong will soon be going on tour for stand-up comedy, where she says Hakuta, a tech entrepreneur, will accompany her and their two daughters. According to the outlet, Wong's new show will consist of jokes about her recent dating life. "I'm still workshopping it, but the bones are there, and it came to me very fast," she said. "This is the first hour I'm doing since I started where I'm single. I think we're going to call it the Single Lady tour."
Wong opened up about her 82-year-old mother's difficult time with accepting her divorce, saying her mother asked her to wait until she died to end her marriage. "I did not expect the announcement to be so widespread in the news, but by far the hardest part about getting divorced was my mother's reaction," said Wong. "I had told her before that I thought we might get divorced, and she was really upset. She looked me in the eye and asked, 'Can you just wait until I die?' She was literally asking me to not live a life for myself. But she's 82, what do I expect?" Wong mentioned that since the news of their divorce was all over the internet, her mother didn't have to tell all of her friends, they just found out online. "They all called her," she said. "She died a million deaths in one day and then woke up the next day and was like, 'I survived.' She still sees Justin a ton."