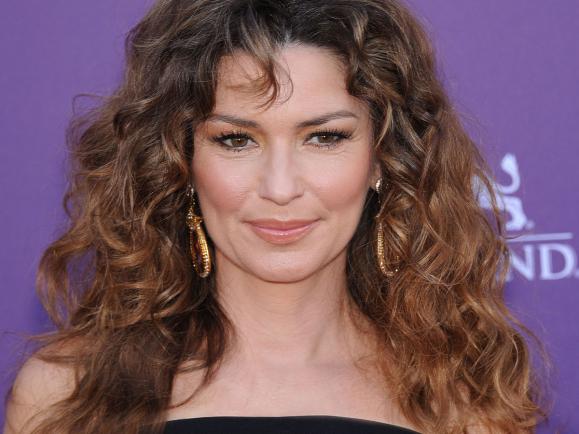 According to Shania Twain, she doesn't need her ex-husband Robert John "Mutt" Lange as a partner in marriage or music anymore. On the unfortunate events that led to her divorce from Lange, Twain told People Magazine, "It took a lot of working through, but I do believe that everyone's got to do what is right for them."
Twain added, "I wouldn't want to stand in anybody's way." She admitted that her positive perception comes from finding a wonderful life post-divorce. She said, "I found peace a long time ago, and maybe peace is forgiveness, you know? I'm able to have more appreciation for him again, not for what happened in our marriage but for all that he contributed to such a great part of my career and life. We have a beautiful child from it. The resentment is gone."
Twain and Lange got divorced because Lange cheated on Twain with her friend Marie-Anne Thiébaud, which led to the end of both marriages. However, in an odd twist of events, Twain is now married to Frédéric Thiébaud, Marie-Anne's ex-husband. Twain told People it was a low point of her life. On recovering from personal struggles that bled into her professional life, Twain said, "I was able to recover as a singer. I was able to work through the fear of working without Mutt. I was able to work through finding my own independence again, as an artist, after being so long with a music partner."
Lange also produced Twain's music on top of being her husband. Twain said that people often perceived her as a molded artist, meaning that it took a team or man to develop her into an artist, and she found that offensive. Lange and Twain tied the knot in 1993, and Lange helped Twain with her second album, "The Woman in Me." The duo won the Best Country Album Grammy and set records. However, Twain says that she doesn't need Mutt's involvement in her career anymore, saying she looks at what he did for her career and life.
Now, Lange's position in Twain's life has changed. Twain says that she and Mutt share a child, a 21-year-old son named Eja, whom they co-parent and enjoy doing so. Twain also said that Lange shares his studio, so the family will use the studio, which is always a plus. Twain added that she believes this crossroad area is appropriate for the couple, and it feels good to say that.
Twain has found her voice in flying solo and loves being independent, but she credits her current husband for his creative help. She said, "He's a lot of the brains behind so much of the work that I'm doing now and that – that really makes it possible for me to do it." Twain says they work together a lot, and he's creative with a lot of energy. That combination makes him Twain's third arm a lot of the time.
Getting over a divorce can be challenging, especially if there is infidelity. However, Shania Twain seems content with where she is and ready to look to the future.