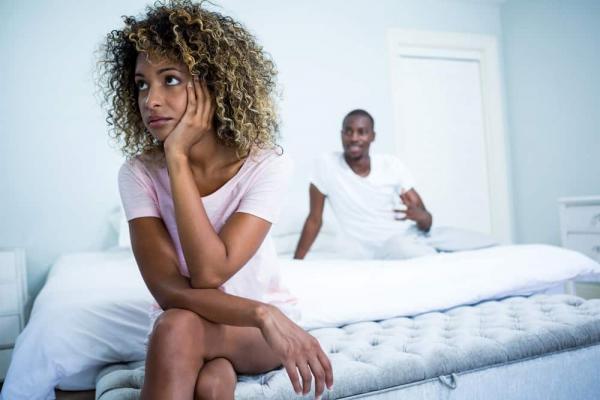 Every day you have the same routine. Maybe you work from 9 to 5. Maybe you take classes at the local university. Or maybe you are a stay-at-home mother. Whatever the case, by 5 p.m. you are too wiped out to spend special one-on-one time with your spouse.
You want to keep your marriage exciting and spontaneous, but, when it comes down to it, you really don't have the time, money or energy to put together an elaborate date. And you find that when you do talk to one another, it's about the bills.
Where did the love go? Where is the passion?
This is where little surprises and can change everything! When you have a spare second, surprise your husband. It will remind him that you continue to think about him throughout the day.
Can't think of any great ideas? Here are 9 simple-yet-creative surprises that can bring the love back into your marriage.
1. Lunch break
Go to his workplace and surprise him for lunch. No need to be too elaborate, just make a simple lunch and eat with him. This can calm him down if work has been stressful, and it is just another way to say "I love you" to the man who has worked hard to provide for you.
2. Chore date
You really just want to be together, so it doesn't matter what you do. Ask him to go to the grocery store with you, help you fold the laundry or make dinner with you. Although these activities may not be his or your favorite, you are creating memories together.
3. Memory box
You have been on many dates and have made amazing memories you will never forget. Remind him of all the good times by putting small things in a box that reflect those memories. This could be the bus ticket you used to visit him at work, the stuffed animal he won for you at the fair or the wrapping of the first Kit Kat you split together.
4. Dance night
If you have more time in the day, take some local classes on a skill you have wanted to learn like dancing. Go to a dance club and show off your moves to your hubby one evening. Even if you look horribly embarrassing, he will be very impressed.
5. Love note
Take some nice paper and a pen and write a love note to your man. Make it romantic and totally you. You can hide it in his sock drawer and wait until he finds it or give it to him over dinner. This may sound boring, but watch him keep this note for years.
6. His hobby
After a long night at work, your hubby normally watches the game and you do chores. Postpone the chores tonight and sit with him while he watches the game. It may not be your kind of thing, but try to see what he loves about it and maybe you can be a part of that as well.
7. Weekend away
This may be out of your price range, but getting a deal on a weekend vacation for just you and your man could bring life back into your marriage.
8. Unexpected dare
Go out with your husband and do something he'd never expect. It'll spice things up and give him a rush.
9. Romantic dinner
Write a letter, scatter rose petals and have a candlelight dinner. This is simple yet sweet. You can make as many alterations to be more creative. No matter what, as long as the gift comes from the heart, he will love it.