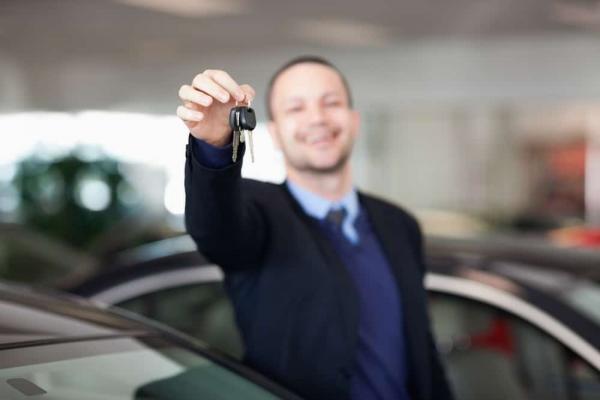 Whether it's a family road trip, dropping the kids at school or commuting to work, cars have become an integral part of family life. Chances are you can't afford the car you're driving. Most Americans spend too much on cars, assuming that having one (or more) car payments is standard. If your car is worth more than you have in your retirement savings, you really can't afford it.
You can - and should - drive a car that doesn't require you to borrow money. Here are some tips to help you do just that:
Drive the car you currently own for a long time
If you are still making payments on your car, plan to keep driving it several years after you pay it off so that you can save up for its replacement. When you replace the car, limit your purchase to your savings plus the value of your trade-in, even if that means you have to buy a used car.
Take care of the car you have
Don't defer maintenance and take care of problems while they are small.
Stop trying to keep up with the Joneses
It is always tempting to buy a new car. Don't let your neighbors decide when you need a new car. You need to decide when you have money saved and want to make that purchase.
Remember that virtually every car ends up in the same place: the wrecking yard
Cars are not investments. They do not build equity - even if your husband says they do. They are productive, but depreciating, assets. Buy a car for the utility it provides and not the style it evokes.
Look for a car that is affordable to own and operate
When you buy a car again (refer to number 1) look for a car that is affordable. Intellichoice.com provides ownership cost estimates that can help compare the cars you're considering. Sometimes, the cheapest car isn't the cheapest. Sometimes the car with the lowest sticker price isn't the car with the lowest total ownership cost. Be sure to buy a car you'll be happy to drive for a long time!
Educate yourself before you buy a car and be sure to educate yourself thoroughly before going to see a dealer (consider seeing multiple dealers to get the best deal)
You should have a clear idea about the car you want to purchase, the price of the options you want and especially the factory incentives available on new cars. A number of web sites, including MSN Autos, offer this information (some for a small fee). Arm yourself so that you don't overpay for that new car.
The best car is no car
If you can eliminate a car from your garage by using public transportation, car sharing, walking, bicycling or carpooling, you will find yourself saving so much money you'll never want to have a car again.