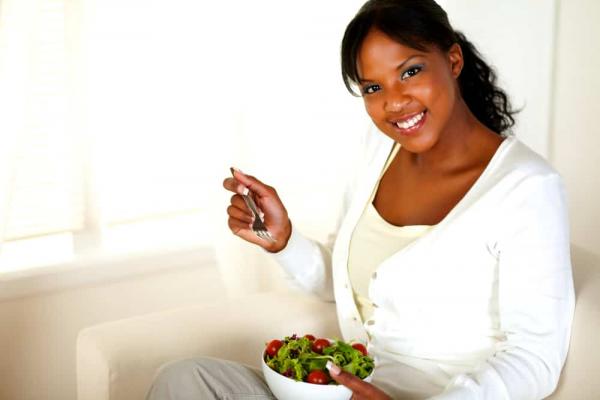 If you have recently been diagnosed with diabetes or pre-diabetes you are likely wondering and worrying about your future. Educating yourself is the best way to make sure that your life is as healthy and happy, as possible.
Here are some sources you may want to consider educating yourself about diabetes:
For a quick overview, you may want to visit the NIH PubMed Health page for diabetes, which provides a summary of key facts about the disease.

The American Diabetes Association has more free information online than you are likely to be able to read. You may wish to start with their "Recently Diagnosed" page.

If you are one of the relative few diabetics to contract Type I diabetes, sometimes called Juvenile Diabetes, you may want to visit JDRF.org, which focuses exclusively on Type I diabetes.

WebMD has a robust diabetes center where you can learn in depth about the disease, and find tips for living better with it.

The Centers for Disease Control also has a helpful online resource for learning about diabetes.

The book The First Year: Type 2 Diabetes: An Essential Guide for the Newly Diagnosed by Gretchen Becker and Allison B. Goldfine is a highly-rated book designed to address the needs of those who have just been diagnosed with Type 2 Diabetes (adult onset).

The book Diabetes for Dummies by Alan L. Rubin was updated in 2012 and is a highly rated reference book on the topic.

The 99 cent digital book, Diabetes For Dummies®, Mini Editionis a quick and readable ready reference you can load on your Kindle or phone to keep information handy.

The book, American Diabetes Association Complete Guide to Diabetes, is a best-selling and authoritative home reference on diabetes.

Your doctor can be a significant source of information. Not only can she provide print and online materials to guide you, she can offer you personal insights about how your condition relates to the information you are reading.

Your doctor will likely refer you to a nutritionist. Don't worry that your nutritionist will control your life; in fact, once you meet with her a few times, you are likely to find that you thoroughly understand your new diet.

For a little diversion, you might enjoy reading about Halle Berry's experience with diabetes; she was diagnosed in 1989 with Type 2 diabetes.

Talk to friends and family members who are diabetics. Given the epidemic of diabetes in the world, it is almost certain that you know people who are diabetic. If you let it be known that you've been diagnosed, you'll likely have friends come forward to share their stories. Take every chance to visit with them to learn about their experiences. You'll come away reassured that life isn't ending.
Wherever you choose to get your information about diabetes, it is important that you get educated. Even if, you haven't been diagnosed with the disease and have no family history, you'll benefit from understanding what you can do to reduce your risk of developing diabetes.