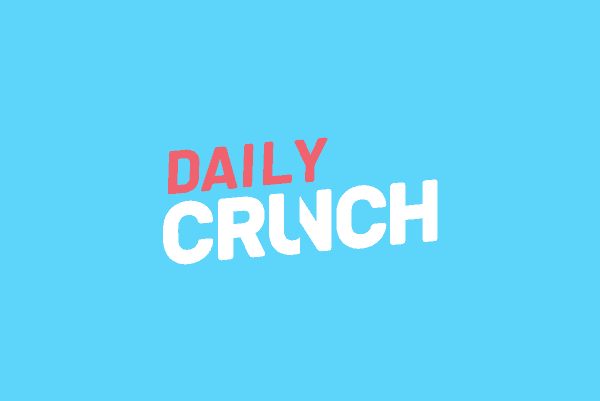 1. Anti-Trump Candidate Wins Election in Mexico
Andres Manuel López Obrador, a left-wing candidate, who, like Trump, is known for his impulsive personality, won the Mexican Presidential election this weekend. He took 53 percent of the vote. Obrador, says he will crack down on corruption and violence and vows to defend Mexicans from Trump - meaning pushing back about the border wall and the recent tariffs.
He told rallyers Mexico "will never be the piñata of any foreign government."
Something to chew the next time you're daughter doesn't want to share hitting the piñata with anyone else...
Let's negotiate. Obrador is a nationalist, but said he intends to work closely with the U.S. on some of these issues. Politics is about negotiating, but the same practices hold true for teaching your children healthy negotiating skills. Scott Brown, the founding member of the Harvard Negotiation Project (and a dad of four), recommends these principles for negotiating with your child:
Control your emotions first: When your anger is getting the best of you, take a few minutes to calm down, consider your daughter's perspective and gain control.
Help her deal with her emotions: Not reacting coldly or disapprovingly to her emotions will create a safe environment for negotiation.
Listen intently: Stop multitasking and actively listen. This means listening to learn what's on her mind and how she is feeling. Don't just in with solutions.
Read all of Brown's negotiation guidelines in his book, "How to Negotiate with Kids... Even When You Think You Shouldn't."*
---
2. LeBron James Joining L.A. Lakers
In case you haven't heard the buzz, LeBron James - The King himself - is leaving Cleveland for the Los Angeles Lakers. The basketball star signed a $154 million contract for four years. And since he already owns two houses in the L.A. area (a $21 million and a $23 million home), all he's got to do is #MakeTheLakersGreatAgain.
Something to chew when trying to have an intelligent conversation with your basketball obsessed kid...
Sports is like a foreign language if you don't follow it. Here's some helpful guides to get you through a basketball convo:
Don't understand what all this trading is about? Learn the basics of NBA trades here.
Want to understand why LeBron James is King James? Read his life timeline here.
Need the history of why the Lakers were once great and their hopes for the future? That's here.
---
3. Daily Data
---
4. What's trending
Word of the Day
A noun used in place of the word, "money." Often used to describe someone's wealth.
---