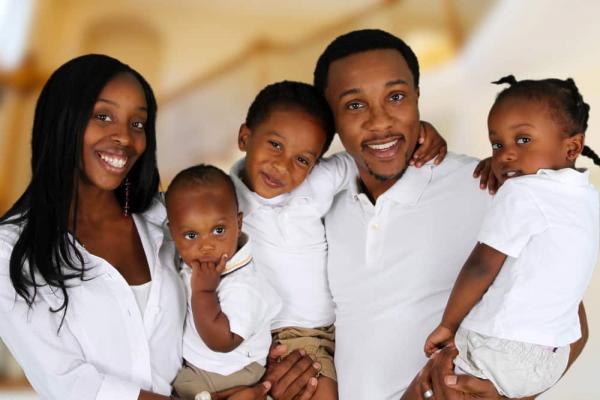 Buying life insurance can be confusing. Knowing that your insurance agent gets paid more for selling you more insurance also makes it hard to know how much you can trust your agent. If you know these five key things before you call your agent, you'll have an easier time buying the life insurance you need to protect your family.
1. Know what you are trying to protect
Before you buy life insurance, give consideration to what it is you want to accomplish with life insurance. In a single income household, you need to decide whether the insurance is intended to allow the spouse to live without getting a job outside the home, whether the insurance must cover all of the costs of college for the kids and at what schools, and whether the policy must also fund retirement. The more your insurance is expected to do, the more insurance you need and the more it will cost.
2. Decide whether you want term or whole life insurance
You need to give serious thought to whether you would like to purchase a term policy, which has premiums that are fixed for a while (usually 10 to 20 years) and then will rise as you get older or a whole life (or universal or variable life) policy that is permanent and has an investment component built in. Term policies are much cheaper. Whole life policies feature premiums that will never rise.
3. Understand that you may not be able to buy insurance later
You never know whether or not you will be able to buy a life insurance policy in the future. Changes in your health or lifestyle (if you take up skydiving, for instance, or are struck with a terminal illness) can make buying insurance more difficult. Even your parents' health will impact your ability to buy life insurance.
4. Insurance is just a part of the plan
Realistically, most families cannot afford to buy all of the insurance they'd like to have. If a breadwinner dies at age 40, leaving four kids and a stay-at-home spouse, the optimal amount of insurance could easily be 20 times the breadwinner's annual income. That much insurance may simply be out of reach; that means that planning for the possibility of a death should include plans to reduce future spending and for the stay-at-home spouse to find employment in the event of the breadwinner's death.
5. Living prudently now can reduce the amount of insurance needed later
If you live at the maximum reach of your household income, you will need more insurance to maintain the lifestyle, pay off home and car loans and then pay for everything else going forward. On the other hand, if you live well within your means, saving money and avoiding debt, the financial assets you accumulate begin to supplement your life insurance.
If you consider all five of these principles before you buy life insurance, you will be in a better position to make the best decisions for your family.