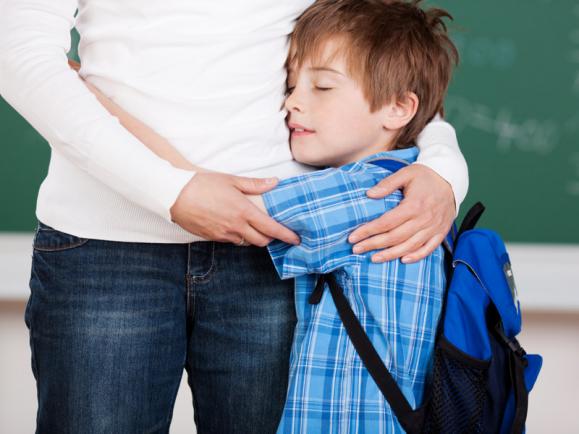 Of course, you want to protect your child. But helicopter parents tend to do more harm than good. Are you guilty of overprotecting your child? Take our short assessment to find out.
If my child does poorly on an exam I immediately set up an appointment with the teacher to negotiate and discuss extra credit.
On one or more occasions I've stayed up late to redo my child's homework because I know they can do better.
If my child has a disagreement with a friend I call his/her friend's mother to discuss how to resolve the conflict.
I never miss a game or important performance and always let my child know what they could have done better.
When I run into people I know and they ask about my son/daughter, I answer for them (even if my child is with me).
At least twice a day I check in with my child by tracking the location of their phone.
I require that my son/daughter texts me once they get home from school, practice and/or hanging with friends.
It is difficult for me to remember what my life was like before I was a mother because everything in my life revolves around my child.
I often find myself contemplating how dangerous the world is and what harm might come to my child.
I have no problem letting my child go out alone but then I secretly follow them.