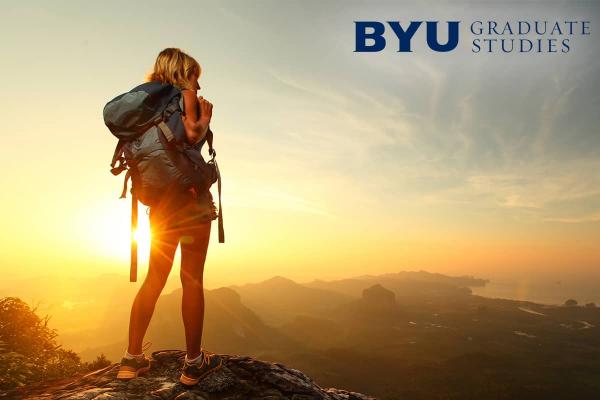 The challenge of a bucket list isn't in the making but in the doing. Finding time to travel the world or go to graduate school can be difficult, but there is no time like the present to start.
If you created your bucket list long ago but have yet to start crossing things off, you're not alone. Here are 10 reasons to start living your dreams now:
1. You're not getting any younger
The older you get, the harder it can be to do the things you really want to in life. Work gets busier, kids come along and your health begins to wane. If you wait too long, you may not have the time or health to do what you want. And let's face it, skydiving is much more fun in your 30s than in your 90s.
2. No one's going to do it for you
If you're waiting for an inheritance, a raise or a fun travel companion to come out of no where so you can work on your bucket list, you may end up waiting a long time. Try to spend more time focusing on what you can control and the opportunities will come.
3. There's never going to be a perfect time
It's easy to wait for life's circumstances to be just right for us to do what we really want. The fact is, life rarely creates the perfect opportunity; that's your job.
4. There are no guarantees in life
As morbid as it is to think about it, death or disability may be around the corner for all of us. While the likelihood is extremely slim, it makes a good case for living in the moment, albeit responsibly.
5. You'll be happier
Life often requires putting others' needs before our own. Though it's not healthy to always act in your self-interests, taking time to do something for yourself now and then can boost your happiness. Even the most unselfish people deserve a chance to cross off their bucket list.
6. Procrastination is your worst enemy
Waiting until the last minute to finish school or a work assignment may be your strong suit, but when it comes to your bucket list, the only person you're accountable to is yourself. Without the pressure of a grade or job security, putting it off may lead to you never achieving your goals at all.
7. You'll meet amazing people
When you're motivated to pursuing your goals, you'll automatically attract other high-achievers who have your same interests. Then, when you're struggling with complacency, you'll have friends to help keep you motivated.
8. You can inspire others
The world is full of influencers, and the common denominator with most of them is that they simply followed their dreams. Staying motivated to reach your goals can inspire others to do the same.
9. You deserve it
No matter how busy you are, everyone deserves to have opportunities to improve their life. You don't have to cross off all your bucket-list items at once, but starting now can put you in a position to live your life the way you want to.
10. You won't regret it
The worst question you can ever ask yourself is "What if?" Spending your whole life aspiring to do things you want and never following through can leave you full of regret. So, get busy and start crossing off your bucket list now. It will be the one thing you will never regret.
Graduate school is a common bucket list item. Whether you're trying to enhance your career or you're simply in it for the accomplishment, Brigham Young University offers 85 plus graduate programs to help prepare you to full fill your dreams.