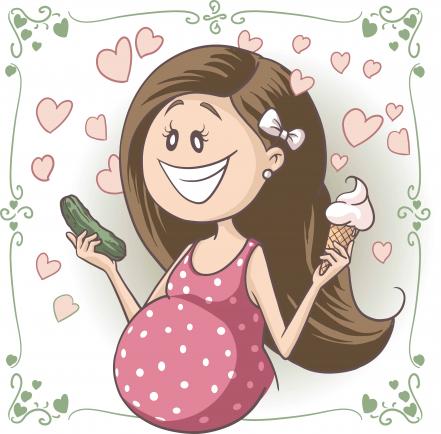 Pregnancy.
Many women dream of it, look forward to it, and some even enjoy it. But, nothing can quite prepare you for many of the #pregnancyproblems we experience while pregnant.
Sure, we know there's weight gain and the fact that you're ultimately going to end up with a baby, but what about the rest?
1. Do my ankles really exist? I can't remember
2. Really, this happens whether you're pregnant or a mom of a toddler...
3. The baby made me eat it!
4. Don't mind me while I towel off myself and the beach ball
5. Does this shirt come in size "tent"?
6. Nope, that was my ex-boyfriend. Sorry, crazy girl with that name
7. You know it's gotten bad when brushing your teeth is difficult
8. That moment when your stretchy pants are no longer stretchy enough
9. Prangry: who's been there?
10. Just when you think you're fully potty trained
11. Yet, you can't sleep..
12. ...because you always have to pee..
13. ...because babies use your bladder for a pillow
14. Being sick while pregnant is really the worst
15. Please stop saying how fast it goes by
If you're pregnant, congrats! This is one time it's super OK to pamper yourself and eat whatever that baby tells you to. And it also makes a great excuse-"Sorry, I can't. I'm pregnant."