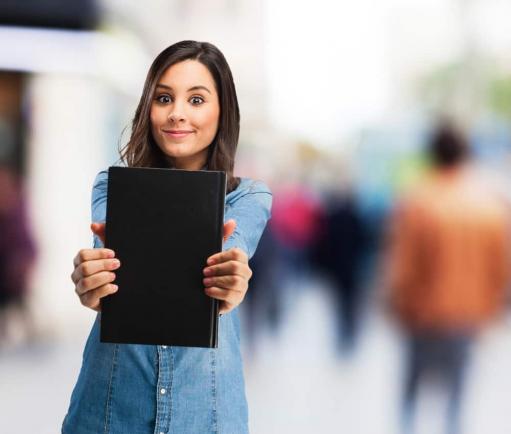 Unless you are crazy rich or very, very lucky, at some point in life you will have to look for work. Job searching is almost an art, and requires patience and being able to present yourself well in writing, speaking, your attitude and how you dress.
It's a pretty major feat to be able to present your whole working life on one sheet of paper. Your résumé is one piece of paper (or PDF) that can either land you that job, or keep you stuck in the frightening world of unemployment.
Putting together a résumé is not easy. Rules change; but here are five simple things you should never include on your résumé:
Irrelevant jobs
The recruiter cares very little if you've worked in fast food when you were 16 if you are applying for a job as a community manager, or a consultant, or something other than a fast food chain, for example. Only include relevant job experience on your résumé.
Extra contact information
Put your name, email and cell phone number on the resume, but nothing more! An address and social security number are completely unnecessary. It's a simple thing, but it can make you look naive for providing sensitive information.
Your cutesy email address
Speaking of contact information, some people don't ever want to abandon their first email address that was created in high school. But if you have something like beachgirl29@hotmail.com, you'll want to think about changing it for something slightly more professional.
References
You're asking for a job, not a credit check. Information about references only takes up valuable space; and the phrase "References available upon request," is unnecessary — companies assume you will provide references if they ask for them.
Too much text
Keep your achievements and wow-ing points brief. Your résumé is not the time to write paragraphs about your accomplishments. Make the points brief enough to easily skim, and just long enough to peak the curiosity of the recruiter. Your interview is the time to turn those statements into stories that demonstrate your true value.
For those recruiters who read this, what other recommendations do you have? For everyone else, good luck in all in your searches.
This article was translated and adapted from the original article, "5 datos que no debes poner en tu cirrículum," originally published on Familias.com.