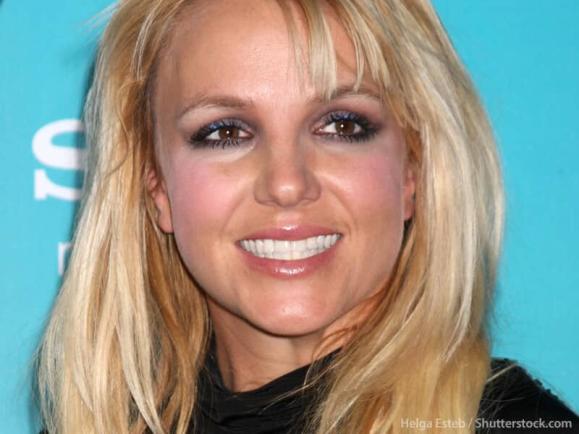 Britney Spears is saddened by the recent comments made by her son, Jayden (15), saying she favored him growing up and ignored his older brother, Preston (16). In response, Britney took to Instagram saying, "It saddens me to know Jayden's outcry of saying I wasn't up to his expectations as a mother."
This comment follows after the 15-year old, Jayden, did a sit-down interview with Daphne Barak for the DailyMail where he detailed his experiences of having the pop superstar as a mother, including the apparent favoritism she showed towards him over his older brother, Preston. "I think mom has struggled giving us both attention and showing us equal love and I don't think she showed enough to Preston and I feel really bad for that."
The two sons reportedly have not seen Britney in 6 months and have been living with their father full-time. They also did not attend their mother's wedding earlier this year; one of the biggest factors for this is that other family members, such as Britney's father and Jayden and Preston's grandfather, Jamie Spears, were not invited.  "We've both been through so much pressure in the past that this is our safe place now, to process all the emotional trauma we've been through to heal, heal our mental state," Jayden stated. When asked about Britney's mental health, Jayden responded by saying, "It's just going to take a lot of time and effort. I just want her to get better mentally. When she gets better, I really want to see her again."
Britney, who just this year ended her conservatorship from her family, most particularly her father, Jamie Spears, who essentially had full control of her everyday actions and finances. She took to Instagram in response to her son's comments by saying, "Finally at 40 without the restraints of what my family did to me...I say to my son Jayden that I send all the love in the world to you every day for the rest of my life!!! My love for my children has no boundaries." She continued, bringing up her mental health by saying, "As for my mental health ...my dear child understand you must learn to pick up a book and read one before you resort to even thinking about my intellect sweetheart!!! For the record, intellect and mental health are 2 different things."
At this time, the boys have chosen to fully live with their father, Kevin Federline.