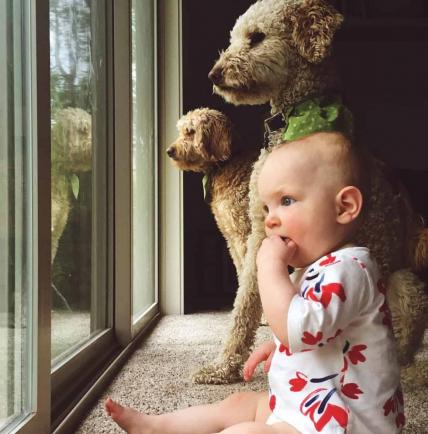 Sometimes you just need you some serious doses of adorable in your day. These 17 pictures are the best way to melt your heart in record time.
Those cheeks!
Nap time friends
A basket of cuteness
What are you watching?
Could this get cuter?!
Old fashioned show down
Free wagon rides
Someone's in my bed
Teddy bear snuggles
Tummy time
Puppy dog sandwich
No couch? No problem
Smooch!
What do you mean, nap time?
Puggle-snuggle
Grumpy kisses
Awwwww ...